Hitting the target – utilising recombinant antibodies for viral research
Having worked in antibody research for over 20 years, Gary McLean has seen how the industry has progressed and understands the potential that antibodies have in the future of medicine. Nikki Withers hears how the focus has shifted from discovery to genetic sequence manipulation and how this can be applied to viral target identification and other research.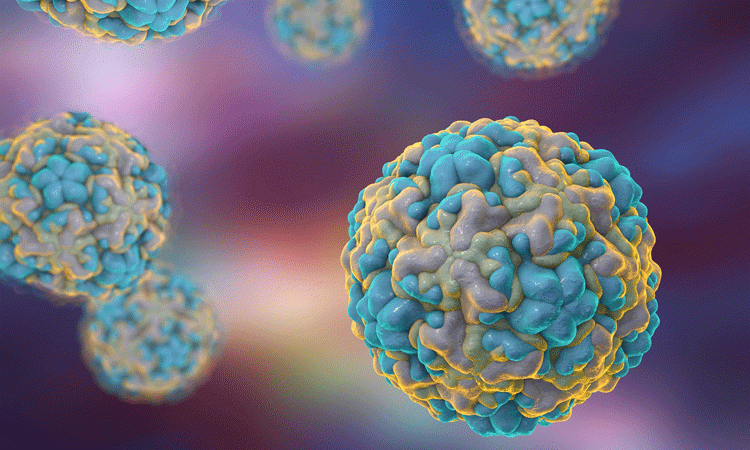 AS OF APRIL 2019, there were 182 monoclonal antibody (mAb) drugs undergoing Phase III clinical trials worldwide, with the expectation that many mAbs will be approved and rolled out into the market in the forthcoming years.1
Indeed, the global mAb market has seen significant expansion recently, as seven of the top 10 blockbuster drugs were classified as biologics in 2018 with most based on mAbs.1 "The amount of money that is poured into antibody research is enormous, but the rewards are also immense," says Gary McLean, Honorary Senior Research Fellow at Imperial College London and Reader in Molecular Immunology for the School of Human Sciences at London Metropolitan University.