Pooling research and development resources to tackle emerging threats
Here, Sheraz Gul highlights some encouraging displays of industry co-operation that aim to counter the global threat posed by COVID-19.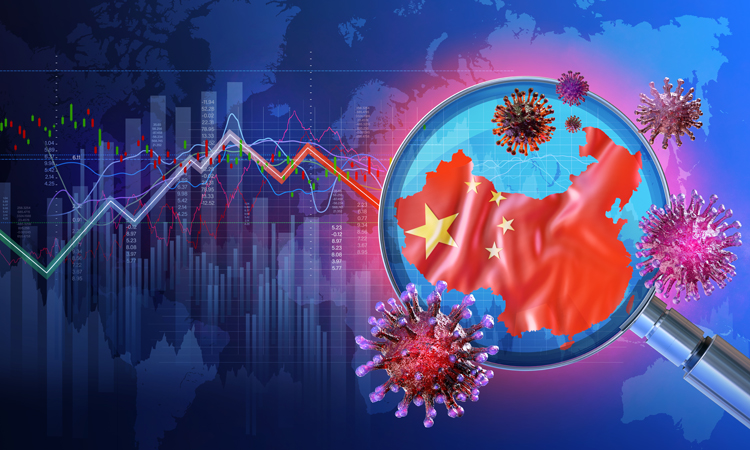 WE ARE currently facing an unprecedented situation with the spread of the coronavirus disease 2019 (COVID-19). Despite the disease originating in China, globalisation has caused it to quickly spread to all continents. This is not the first time such an event has occurred; we have witnessed similar viral outbreaks, albeit on a smaller scale, with severe acute respiratory syndrome (SARS), Middle East respiratory syndrome coronavirus (MERsCoV) and Ebola. At present, no specific approved therapies to treat COVID-19 are available. However, anti-viral research efforts have led to the discovery of drugs such as Remdesivir, which has demonstrated activity in animal models against many viral pathogens.
This drug is now being evaluated in clinical trials in the US to validate this experimental treatment for COVID-19. Full details of this Adaptive COVID-19 Treatment Trial are available online at the clinicaltrials.gov website.1 We eagerly await the data from this study to learn whether it can improve clinical outcomes.
Meanwhile, it has been shown that COVID-19 relies on its spike glycoprotein to gain entry into host cells and this feature is therefore a potential drug target. As there is significant structural homology for this protein in COVID-19 and SARS, antibodies directed towards the latter have been evaluated for cross-reactivity. In vitro experiments indicate that the SAR antibodies were relatively weak in binding and therefore are of limited use against COVID-19.2 Nevertheless, spike glycoprotein remains to be a potential COVID-19 drug target, which requires further investigation from a therapeutic intervention perspective.
The COVID-19 outbreak has had a devastating global effect. The concerted effort by a number of stakeholders to identify therapeutic agents against COVID-19 has been exemplary. Within a relatively short time, a potential drug has been identified for repositioning against COVID-19 and a clinical trial has been initiated.
In addition, a potential COVID-19-specific drug target has been identified for exploration. Collectively, this collaborative research will facilitate medical countermeasure development for COVID-19 and provide a solid foundation prescribing how to react when similar outbreaks occur in the future.
About the author
Sheraz Gul is an expert in drug discovery with experience gained in academia (University of London), industry (GlaxoSmithKline Pharmaceuticals) and the largest applied research organisation in Europe (Fraunhofer Institute). He is also an adjunct lecturer at NUI-Galway, Ireland and scientific co-founder of Transcriptogen Ltd. He has co-ordinated work packages in drug discovery projects, which have attracted more than €7 million funding and has organised 42 drug discovery workshops since 2011 across the globe and trained 780 scientists.
References
Wrapp, et al. Science, 2020