Antibodies against viral disease: highlighting technologies behind COVID-19 antibody therapy
Amid the rush to develop an effective vaccine against COVID-19, antibody therapy has become a major strategy to ameliorate and treat cases of severe disease. Armed with the capacity to neutralise pathogens and orchestrate the immune system, promising antibody candidates for multiple viral indications, including HIV, continue to emerge. Technology has not only revolutionised their safety, but also their rapid development from recovered patients or immunised animals. Here, Shalom Gurjar explores developments in antibody therapies, specifically focusing on viral infections.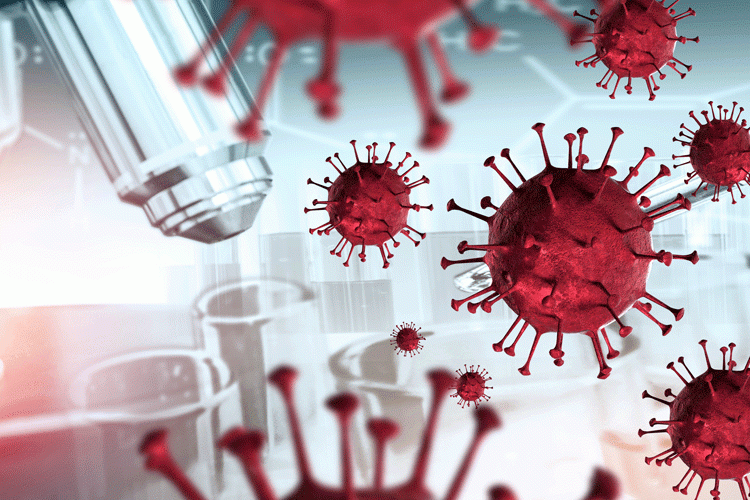 Over 100 years ago, Emil von Behring, in collaboration with Kitasato Shibasaburō, was awarded the first Nobel Prize in Medicine for the discovery of a treatment against diphtheria – a deadly infectious disease that had swept across the globe. The remarkable "antitoxin" constituted of polyclonal antibodies (pAbs) derived from vaccinated animals; this was later also applied to viral infections.1 Bioengineering has greatly enhanced the safety and efficacy of antibody therapies, converting them from animal products with strong immunogenicity to fully human proteins with limited side effects. Although palivizumab, a prophylactic monoclonal antibody (mAb) against respiratory syncytial virus, is the only approved mAb targeting a virus, numerous antibody cocktails against HIV, Zika and influenza are in development or clinical trials. A 2019 Ebola study punctuated their potential, reporting significantly improved patient mortality rates with two mAb‑based candidates (REGN-EB3 and mAb 114; 29 and 34 percent, respectively) compared to the anti‑viral remdesivir (53 percent).2 As serum from convalescent patients has recently become a first-line treatment for COVID-19, it is clear that antibody therapies are vital to help limit the severity of viral pandemics.