Antibodies In-Depth Focus 2021
Within this in-depth focus, find articles on how a lead bNAb candidate was identified to combat COVID-19 and why antibodies could present the answer to HIV treatment and vaccines.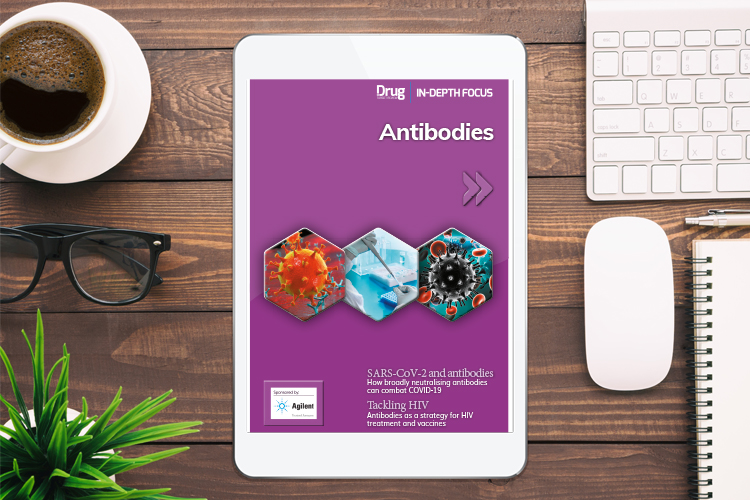 Included in this in-depth focus:
Developing a broadly neutralising antibody therapeutic to combat SARS-CoV-2
With the ongoing COVID-19 pandemic, new treatments continue to be urgently needed. One potential solution is antibody therapeutics, which can be used to neutralise the coronavirus and provide future immunity to patients. Here, Dr Laura Walker from Adagio Therapeutics discusses how antibodies can be used in the fight against Severe Acute Respiratory Syndrome coronavirus 2 (SARS-CoV-2) and how a lead antibody candidate has been selected.
Fighting HIV: could antibodies be the answer?
Although a cure for HIV continues to elude scientists, strategies to control the virus and immunise people are developing at rapid pace. Here, Drug Target Review's Victoria Rees discusses why researchers are focusing on antibodies as approaches to combat HIV and highlights recent findings from two pre-clinical studies into how antibodies can be used as treatments and prophylactics for the virus.