High-throughput 3D cell migration assays in organ-on-a-chip technologies
Organ-on-a-chip models can provide an alternative to cell cultures, animal models and traditional assays. In this article, Dr Désirée Goubert, Thomas Olivier, Luuk de Haan and Dr Lenie van den Broek explore the advantages of organ-on-a-chip technologies and how they can enable the in vitro study of three-dimensional (3D) cell migration in exceptional detail.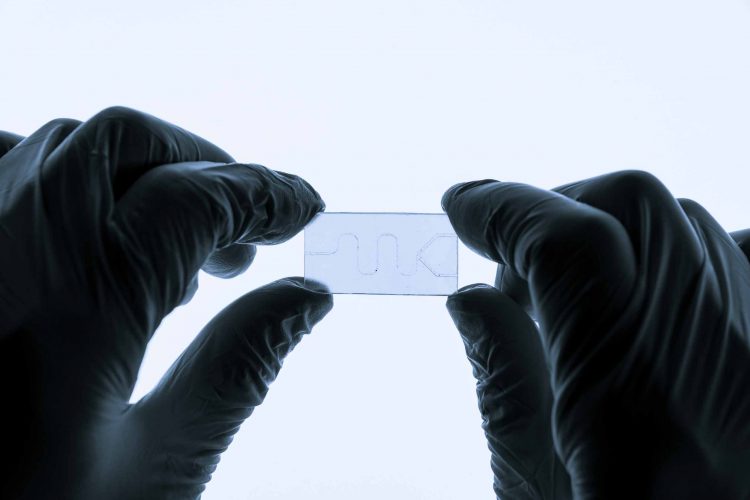 Cell migration is an essential process for many biological phenomena such as early embryonic development and immune cell response. It also plays an important role in disease processes such as wound healing and cancer metastasis.
To accomplish the processes that are involved in cell migration, including chemoattraction, rolling adhesion, tight adhesion collective cell migration and/or extravasation and transmigration, cells must successfully navigate the complex three-dimensional (3D) environment of living tissues. This is a challenging process as cells need to move through complex or dense structures by…