An IgM antibody platform to tackle SARS-CoV-2 and its variants
Despite the rapid deployment of vaccines among global populations, therapeutics such as antibodies are still required. Here, Dr Steve Carroll, Vice President of Pre-clinical Sciences at IGM Biosciences, explains how a potential Immunoglobulin M (IgM) antibody treatment has been developed that shows promise for combatting SARS-CoV-2 and variants of concern in pre‑clinical studies when delivered intranasally.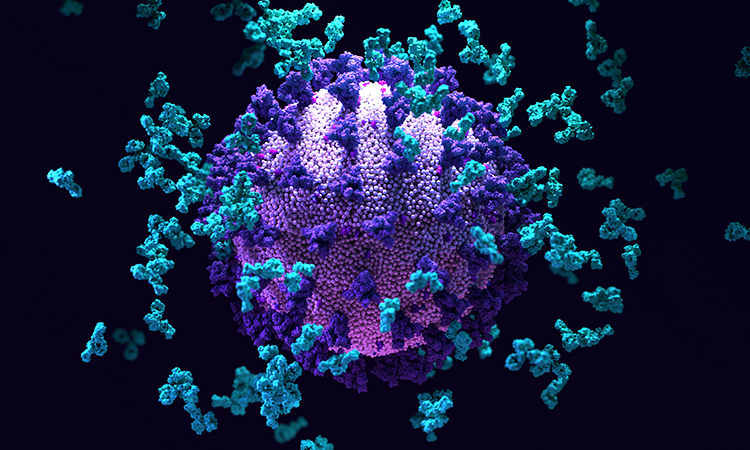 Antibodies as a strategy to combat SARS-CoV-2
Significant progress has been made on generating and deploying vaccines against SARS‑CoV-2 that appear to be highly effective. While this is fantastic news, there are several factors that mean effective treatments are still necessary. Firstly, a significant proportion of individuals cannot or choose not to be vaccinated and not everyone responds strongly to vaccines. There also remain large paediatric populations in the US and around the world that are not yet vaccinated and strong protective immunity against SARS-CoV-2 is likely to wane over time.