Janssen licenses its pan-influenza antibody to Leyden Labs
Janssen's monoclonal antibody CR9114, for the potential treatment of influenza, has been exclusively licensed by Leyden Labs for development and commercialisation.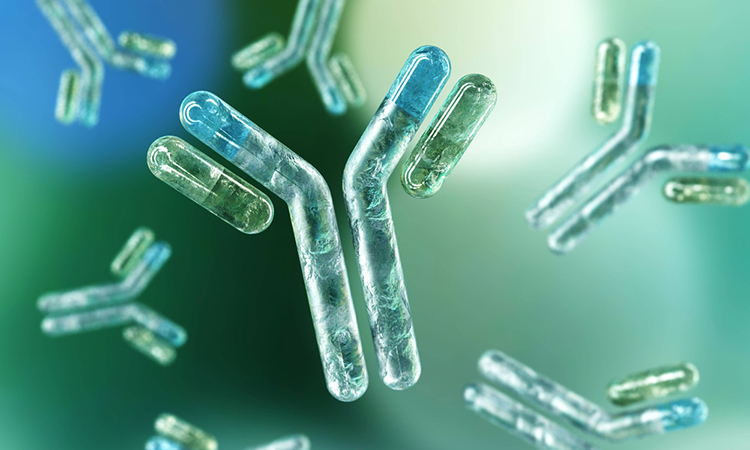 Leyden Labs has announced that it has entered into a licensing agreement with Janssen Pharmaceuticals, a part of Johnson & Johnson (J&J), to develop its human monoclonal antibody CR9114 for mucosal administration. The company says that CR9114 is an intranasal spray that protects against both influenza A and B in pre-clinical models.
Under the terms of the licensing agreement, Janssen will provide Leyden Labs with a worldwide, exclusive license to develop and commercialise CR9114. Janssen will receive an upfront payment and is eligible to receive development and sales-based milestone payments and tiered royalties on potential sales. The agreement was facilitated by J&J Innovation.
"This agreement represents an important milestone for Leyden Labs. Bringing in CR9114 strengthens and accelerates our pipeline. We are continuously developing our platform targeting the commonalities of viral families to protect people against many strains of a virus at once," said Koenraad Wiedhaup, CEO of Leyden Labs. "We believe that mucosal protection and treatment with CR9114 will provide people further control to protect themselves from seasonal flu. Importantly, CR9114 could also play a key role in preventing future flu pandemics. We look forward to advancing it into the clinic."
"We are living in times that the global population is ageing. The awareness rises that the risk of severe respiratory infections by viruses like influenza increases with age while the response to seasonal influenza vaccines diminishes at old age. Simultaneously bird or avian flu have never been as rampant. However, current seasonal flu vaccines for the elderly protect poorly, if at all, against these influenza strains," said Dr Jaap Goudsmit, CSO of Leyden Labs. "At Leyden Labs, we envision a world where people have the option to protect themselves at any moment, at any place, against any form of influenza. We are working hard to provide similar solutions for other virus families that pose a serious risk like the coronavirus family."
Leyden Labs says that it will accelerate development of the antibody as part of its mission to protect people from respiratory viruses by targeting the commonalities of viral families.
NEWS: Antibody drug target identified for influenza viruses