Novel PET imaging could guide therapy for type 1 diabetes
Since beta cells and neurological tissues have common receptors, researchers screened brain radioligands for their ability to identify beta cells…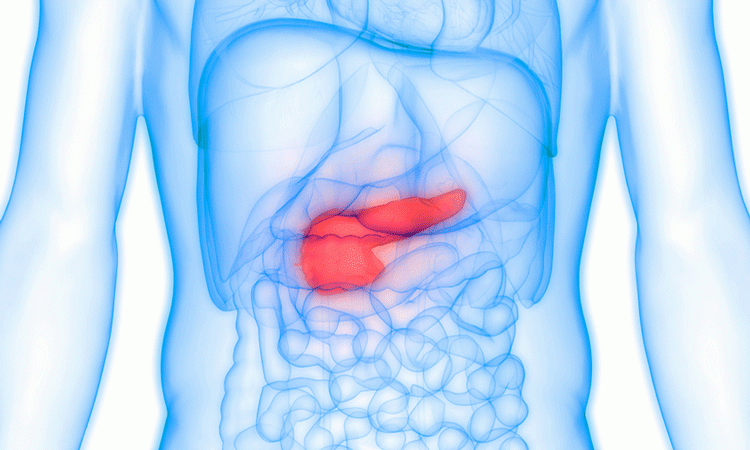 Researchers have discovered a new positron imaging tomography (PET) imaging method to improve care of patients with type 1 diabetes. The new PET method could measure beta-cell mass which would enhance the ability to monitor a diabetes patient and guide their therapy.
Dr Jason Bini, Yale University PET Centre in New Haven explained the significance of patients being able to track their beta-cell mass which includes "both functional and non-functional beta-cells."
He went on to say, "Many indirect methods to measure beta-cell function are influenced by factors such as glucose and insulin levels and are not able to measure non-functional (dormant) beta cells that may be responsive to treatments.
"This work is important for patients because uptake of a radiotracer measured on a PET scan could guide treatment options. For example, if a patient has low beta-cell function with high signal in the PET scan, this could represent a patient with dormant beta cells that could respond to a treatment targeting existing cells.
"If a patient has low beta-cell function and low signal in the PET scan (very few viable or dormant beta cells present), that individual may be a candidate for beta-cell transplantation."
As beta cells and neurological tissues have common cellular receptors and transporters, the Yale researchers screened brain radioligands for their ability to identify beta cells.
After this, the scientists investigated 12 healthy controls, and 2 people with type 1 diabetes by conducting dynamic PET/CT scans with six tracers.
The only ligand to demonstrate sustained uptake in the pancreas with high contrast versus abdominal organs such as the kidneys, liver and spleen was the dopamine type 2/type 3 (D2/D3)-receptor agonist radioligand carbon-11 (11C)-(+)-4-propyl-9-hydroxynaphthoxazine (PHNO).
These results provide initial evidence that 11C-(+)-PHNO is a potential marker of beta-cell mass, with 2:1 binding of D3 receptors over D2. Despite further research needed before being able to apply these results clinically, they show a promising way to differentiate the beta-cell mass of healthy individuals from those with type 1 diabetes, along with being able to track and guide therapies for patients.
Dr Bini said, "These findings could facilitate development and wider dissemination of novel imaging methods in molecular imaging and nuclear medicine to assess receptor/enzyme pharmacology in diabetes and other endocrine disorders."
According to the American Diabetes Association, around 1.25 million American children and adults have type 1 diabetes, and so research into this area is paramount for successful future treatments.
The study was published The Journal of Nuclear Medicine.