Efficacy of PET imaging in managing chronic liver diseases
PET imaging could be used as a non-invasive substitute to painful and complicated liver biopsies for chronic liver disease…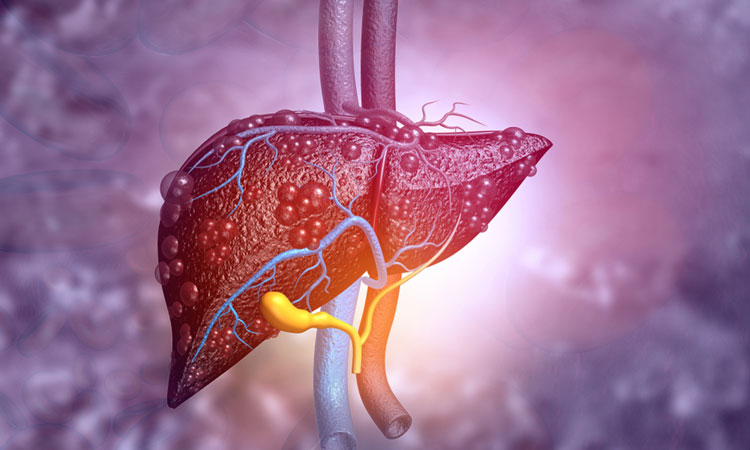 Despite liver biopsies being powerful and reliable, they are also invasive, painful, limited and subject to complications. These effects may soon be a thing of the past for some patients. Research showing PET imaging with the 18F-FAC radiotracer can be used as a non-invasive substitute. 
Immune cells occasionally work a little too hard, leading to attacks on our organs, especially in instances of organ transplant. This results in a lifetime reliance on immunosuppressant drugs, which need to be carefully administered to ensure they are working as intended without dangerous side effects. Physicians look for T-cells to determine whether an organ is under attack, requiring a biopsy to sample tissues. PET imaging could offer a non-invasive alternative in the case of immune cell attack on the liver.
A team of researchers created a preclinical mouse model, testing the use of PET imaging to image T-cells in the liver. The study shows that PET with the 18F-FAC radiotracer can be used to image T-cells as they attack the liver or during treatment with an immunosuppressive drug.
"The personalised treatment of patients suffering from immune attack on the liver will require precise and quantitative methods for measuring T cells in the liver," said Dr Peter Clark. "Our work describes in a preclinical model one such way of doing this. We envision that if this approach is translated into the clinic, it could lead to fewer liver biopsies and more precise treatment of patients with immune-related liver disease."
The research team said they hope this study and others open the possibility of using molecular imaging to diagnose and manage chronic liver diseases as they become increasingly prevalent around the world.
"We and others are working to identify where and how molecular imaging and nuclear medicine could be used to improve the diagnosis and treatment of liver disease," Dr Clark said. "Our study is just one example of this, but it adds to growing literature that suggests an important role for PET in the liver field."
The study was published in The Journal of Nuclear Medicine.