Use of animal models decreases by 7 percent
In figures released by the Home Office, the use of animal models has decreased down to 3.52 million procedures in 2018.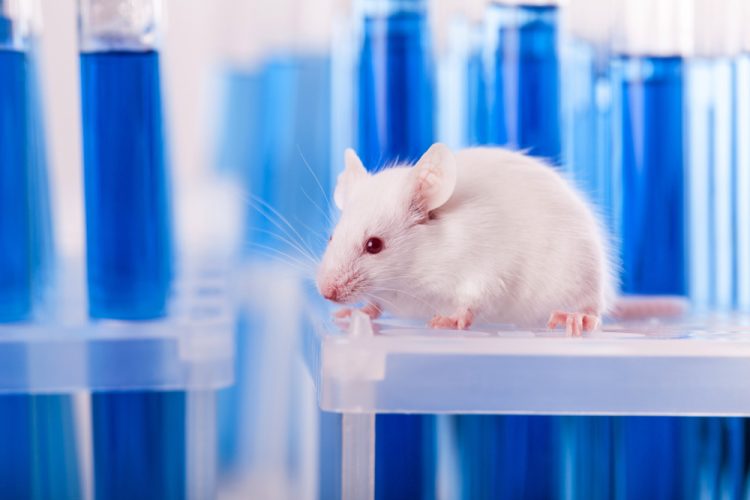 The Home Office has released its annual statistics for animal models used in research in the UK which are at a 10-year low. The figures show that in 2018, 3.52 million procedures were carried out, which was a 7 percent decrease from 2017 at 3.79 million.
In 2018, 1.8 million of the procedures were experimental and 93 percent of experiments were conducted on mice, fish and rats. The findings showed that 1.72 million animals used were genetically altered.
In total, 56 percent of experimental procedures were for the purpose of basic research, most commonly focusing on the immune system, the nervous system and cancer.
The principles of replacement, reduction and refinement are driving the decrease in animal usage, according to the Association of the British Pharmaceutical Industry (ABPI).
"Pharmaceutical companies are increasingly using computer models or cell culture to replace the animals they use in research," said Dr Jennifer Harris, from ABPI. "Today's figures show we're making good progress towards our goal of ultimately reducing the number we use."
The figures released show that in 2015, 4.14 million procedures were conducted on animals in the UK, highlighting the movement towards other models.