Treatment for Lafora disease shows promise in pre-clinical study
A novel antibody-enzyme fusion therapeutic strategy for Lafora disease has shown effectiveness in pre-clinical study mice models.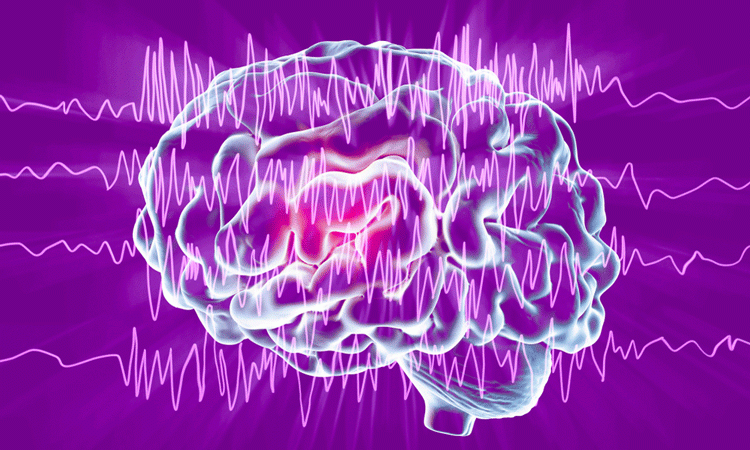 A novel and promising therapeutic strategy for treating Lafora Disease (LD), a fatal form of childhood epilepsy, has been tested in mice. The antibody-enzyme fusion (AEF) is a first-in-class therapy for the condition. According to the researchers, it also has the potential for treating other types of aggregate-based neurological diseases.
The researchers, from the University of Kentucky College of Medicine, found that LD is caused by toxic carbohydrate aggregates called Lafora bodies. The aggregates bear a close structural resemblance to plant starch.
"Amylase is an enzyme that our bodies naturally secrete in saliva and in the gut to break down the starch in our food," said Dr Matthew Gentry, a lead scientist on the study. "A study from the 1970s suggested that amylase could also degrade Lafora bodies. However, we needed a way to get the amylase into brain cells, where the Lafora bodies are found."
Partnering with Valerion Therapeutics to create a novel antibody-based delivery platform, the team fused human amylase with their proprietary antibody fragment for intercellular delivery of enzyme into cells of mice genetically engineered to develop LD.
The fusion, called VAL-0417, virtually eliminated the Lafora bodies in the mouse brains and other tissues.
"A seven-day continuous infusion of VAL-0417 directly into the brain restored normal brain metabolism in the LD mice, suggesting VAL-0417 could reverse the disease in humans," said Gentry.
With one third of LD patients affected by drug-resistant seizures, the team hopes that their developments will contribute to a need for personalised therapeutic strategies.
The study was published in Cell Metabolism.