Blocking IL-17 could provide new multiple sclerosis treatment strategy
Researchers have revealed that inhibiting IL-17 could prevent the effects of autoimmune diseases, including multiple sclerosis.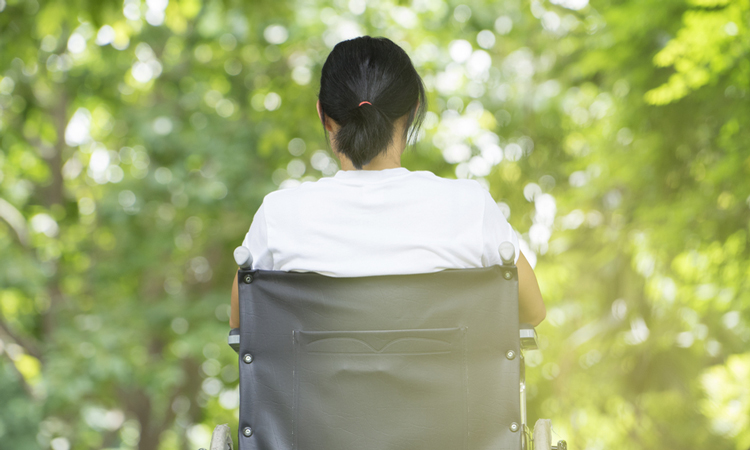 A new discovery could lead to more effective treatments for people living with multiple sclerosis (MS) and other autoimmune diseases such as psoriasis and rheumatoid arthritis. According to the scientists, their work highlights the significant potential of drugs targeting a specific immune molecule (IL-17), implicated in MS. 
The researchers, from Trinity College Dublin in Ireland, used mouse models to reveal that T cells, which secrete the immune molecule IL-17, cause damage to the myelin sheath that surrounds nerves in the central nervous system (CNS). 
Professor Kingston Mills, one of the lead researchers, said: "Our team found that IL-17 plays a critical 'priming' role in kick-starting the disease-causing immune response that mediates the damage in experimental autoimmune encephalomyelitis (EAE) and MS. The new research shows that, instead of playing a direct part in CNS pathology, a key role of IL-17 is to mobilise and activate an army of disease-causing immune cells in the lymph nodes that then migrate to the CNS to cause the nerve damage."
Dr Aoife McGinley, the other lead researcher, added: "Crucially, our findings suggest that drugs that block IL-17 may not need to get across the blood-brain-barrier to be effective in treating MS. So, as well as shedding new light on the importance of IL-17 as a drugs target in relapsing-remitting (RR) MS, our research highlights the huge potential of drugs that block IL-17 in the treatment of other autoimmune diseases, such as psoriasis and rheumatoid arthritis."
The results were published in Immunity.