HTS used to reveal anticancer properties of cannabinoid combinations
Researchers have used high-throughput screening to discover the best combinations of purified cannabinoids against gastrointestinal cancer cells.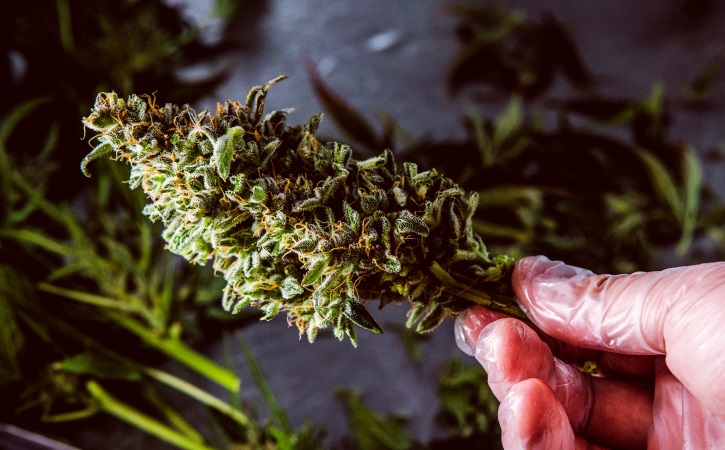 An R&D team from an Israeli company has studied the combinatorial effects of purified cannabinoids on certain tumours. According to the researchers, their findings reveal the complex relations between cannabinoid compounds, some of which bare synergistic effects and some antagonistic effects on the viability of gastrointestinal cancer cells.
The researchers, from Cannabics Pharmaceuticals, highlight that natural cannabinoid extracts have been shown to have an entourage effect in various studies in different disease models and clinical trials. The view largely held is that the entourage effect leads to better outcomes and purified cannabinoids are more toxic and less effective. However, the underlying combinatorial map of cannabinoids and their effects on cancer cell death remains undiscovered.
Figure 1, a heat map of purified cannabinoid combinations, shows that only combinations of CB5+CB2 had a high synergistic effect in killing gastrointestinal cancer cells. Names of cannabinoids are not present due to IP restrictions.
Dr Eyal Ballan, CTO and Co-Founder, commented: "We examine the efficacy of botanical extracts purified compounds and combinations in order to better understand the potential products under the different regulatory regimes. Our results lead us to new formulations and targets towards clinical validation."