Celltrion to select lead antibody candidates to fight COVID-19
Following the screening of antibodies, Celltrion will now identify the most potent out of 300 hits that work against the COVID-19 coronavirus best.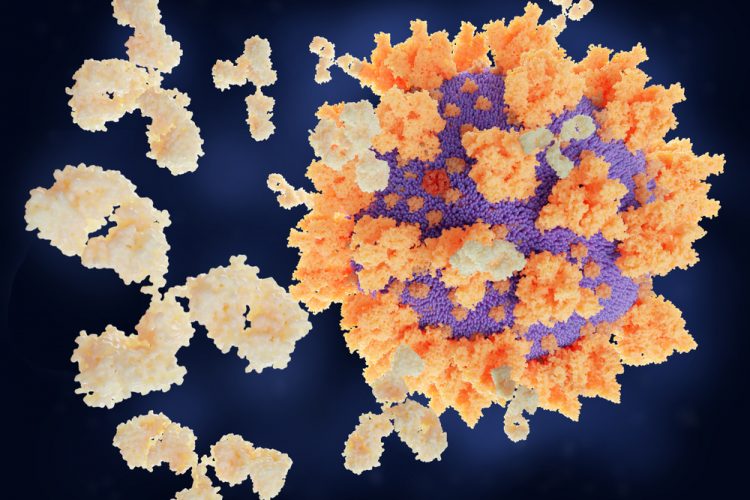 Celltrion has announced its transition to its second phase of development for an antiviral treatment to fight the novel coronavirus (COVID-19) pandemic.
Last month, the company completed its first phase of research, securing 300 different types of antibodies that recognise and block the Spike (S) protein that the virus uses to enter human cells. The library of antibodies was created using the blood of recovered patients in Korea.
In co-operation with the Korea Centers for Disease Control and Prevention (KCDC), Celltrion will be screening the antibodies to find the ones most effective in neutralising SARS-CoV-2, the virus responsible for COVID-19. The company says it anticipates the candidate screening for the therapeutic monoclonal antibody (mAb) will be complete by mid-April, sooner than originally expected.
Ki-Sung Kwon, Head of R&D Unit at Celltrion said: "Once we have selected the one that most effectively neutralises the COVID-19 virus among hundreds of the screened antibodies, we will roll out mass production of the therapeutic antibody treatment, with a view to starting human trials this July. Due to the urgent need for a COVID-19 antiviral treatment, we have expedited the overall development process of our antiviral therapy to help infected patients fight this emerging virus and halt further spread of the disease."
Celltrion also plans to develop a 'super antibody' that can neutralise multiple coronavirus-related strains such as those causing COVID-19 and severe acute respiratory syndrome (SARS), enabling further protection against potential mutations.
The company also aims to launch a rapid self-testing diagnostic kit which is designed to show results within 15-20 minutes.