Collaboration to develop inhaled mRNA-based antibody therapy for COVID-19
Two companies, Neurimmune and Ethris, will leverage their technologies to research, develop and produce an inhaled therapy for COVID-19.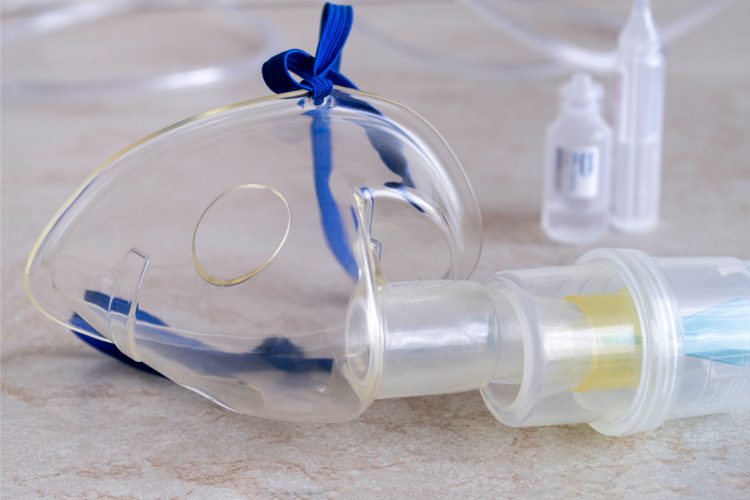 Neurimmune AG and Ethris GmbH will collaborate to develop mRNA encoded, neutralising anti-SARS-CoV-2 antibodies to be administered as an inhalation therapy for COVID-19. The aim is to develop an immunotherapy which causes the lungs of patients to produce antibodies against SARS-CoV-2, the coronavirus causing the COVID-19 pandemic.
The two enterprises signed a collaboration agreement under which Neurimmune will develop human antibodies based on high-throughput immunoglobulin sequence analyses of convalescent COVID-19 patients provided by Ethris' pulmonary SNIM®RNA therapeutics platform.
Neurimmune will use its RTMTM Technology platform to identify potent neutralising anti-SARS-CoV-2 antibodies to be translated into therapeutic SNIM®RNA products for inhalation. The pair's development plans indicate production of the therapeutic will begin in summer to provide for clinical trials starting in the fourth quarter of 2020, pending regulatory approval.
"The speed and precision that mRNA technologies provide make them well-suited for designing therapeutic candidates to treat the COVID-19 pandemic. We have built a strong platform for developing potent mRNAs to treat pulmonary disorders and local delivery in the lung may provide significant therapeutic benefits. By combining our approach with Neurimmune's proven human antibody technology, we are well-positioned to expediently develop a treatment that could save lives," said Ethris Chief Executive Officer (CEO), Dr Gita Dittmar.
Neurimmune's CEO Roger Nitsch commented: "Covid-19 patients with lung disease require a safe and effective therapy urgently. Together, we aim to develop this novel treatment at the highest speed possible."
Jan Grimm, Chief Scientific Officer of Neurimmune added: "With Ethris' pulmonary SNIM®RNA technology we can leverage state-of-the-art technology to express human SARS-CoV-2 neutralising antibodies directly in the lung to rapidly achieve effective pulmonary antibody concentrations."
The two enterprises will jointly conduct R&D while sharing costs and revenues under the terms of their collaboration agreement.