Cell line development services market to grow at 13.3 percent
Reports suggest the market growth is driven by advances in biotechnology and its applications, as well as COVID-19 research.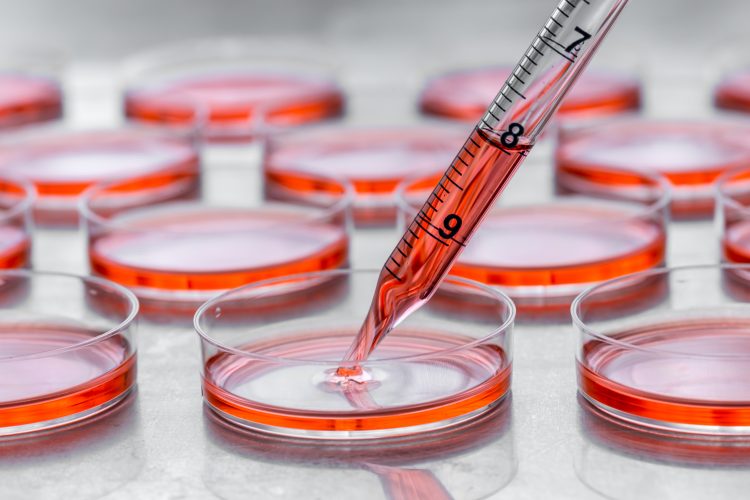 New reports reveal the key drivers, trends and challenges facing the global cell line development services market, which they suggest should grow at a compound annual growth rate of 13.3 percent between 2019 and 2026.
Cell lines are used for a variety of research and drug development and production applications, including gene functional studies, drug target identification, drug screening and biologic drug production. Cell line development typically begins with selected host cells, most often Chinese hamster ovary (CHO) or HEK 293 cells, being transinfected with plasmids encoding the desired genes. Following transfection, researchers screen the developing cells to identify the high-expressing clones and these are isolated for further use. Alternatively stem cells may be used, cultured with different factors and mediums to drive differentiation into desired tissues or organoids.
According to the reports,1,2 there are several factors driving growth in the global cell line development services market. These include the increase in production of vaccines, particularly as a result of the COVID-19 pandemic; growing demand for antibodies (for use treating both humans and animals); as well as advances in biotechnology and its applications. The Data Bridge Market Research report also suggests that the increasing incidences of a variety of cancers in developing countries, particularly India and China, is driving growth.
Some challenges restraining growth in the industry are reported to be the high cost of products, uneven distribution of technology across the market, lack of clear regulatory guidelines and mounting concerns surrounding stem cell analysis.
The Future Market Insight report suggests that North America is the largest market shareholder, followed by Europe and Asia Pacific. It also says that increasing awareness is creating growth in the Middle East and African segment.
Some of the key market players were reported to be Lonza, Thermo Fisher Scientific Inc., Sartorius AG, Eurofins Scientific, Evotec AG, Charles River and Selexis.
Reports
Cell Line Development Services Market: Global Industry Analysis 2012 – 2016 and Opportunity Assessment; 2017 – 2027. Future Market Insights. Full report to be published January 2021. https://www.futuremarketinsights.com/reports/cell-line-development-services-market
Global Cell Line Development Market – Industry Trends and Forecast to 2026. Data Bridge Market Research. August 2020. Available at: https://www.databridgemarketresearch.com/reports/global-cell-line-development-market