In silico screening of existing drugs reveals three candidates against SARS-CoV-2
A novel in silico approach applied to drug screening has revealed three potential candidates that may interact with multiple proteins of SARS‐CoV‐2.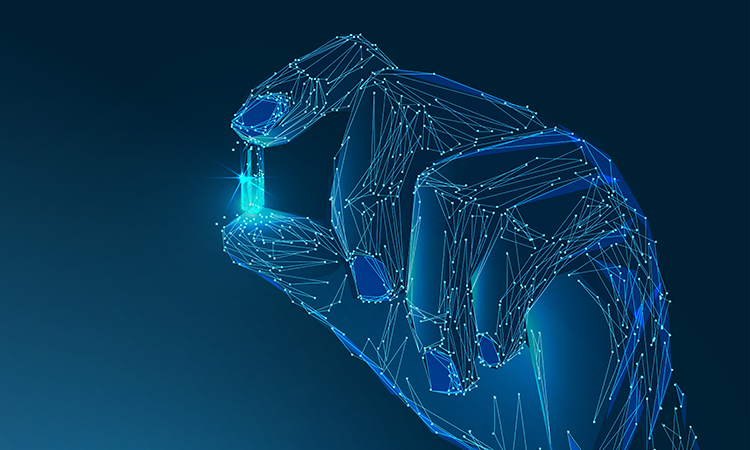 Researchers report that they have developed a novel strategy for in silico molecular modelling screening for potential drugs that may interact with multiple main proteins of SARS-CoV-2. Having utilised their model, the team say that they have identified three drugs that could be used in patients with COVID-19. 
According to the team, from Drexel University, US, among other institutions, drug repurposing represents an effective drug discovery strategy in the fight against SARS-CoV-2. They say that using existing drugs is one of the most practical treatment options against the outbreak.
In their study, the researchers targeted multiple viral proteins in a novel drug discovery concept that enabled the identification of potential drugs that act on different stages of the virus' life cycle, thereby potentially maximising the potency of the treatments. 
They screened 2,631 US Food and Drug Administration (FDA)‐approved small molecules against four key proteins of SARS‐CoV‐2 that are known as attractive targets for anti‐viral drug development. In total, the team identified 29 drugs that could actively interact with two or more target proteins, with five of the identified drugs being common candidates for all four key host proteins. The drugs are Avapritinib, Bictegravir, Ziprasidone, Capmatinib and Pexidartinib. 
The team say that three of these drugs possess the desirable molecular properties to combat SARS-CoV-2. By overlaying docked positions of drug candidates onto individual host proteins, the researchers further confirmed that the binding site conformations are conserved.
"The drugs identified in our screening provide potential guidance for experimental confirmation such as in vitro molecular assays, in vivo animal testing as well as incorporation into ongoing clinical studies," said the authors of the study. 
The results from this study are published in Clinical and Translation Science.