Raman spectroscopy used to determine immunotherapy effectiveness
Researchers used Raman spectroscopy to monitor immunotherapy response in mice, potentially improving cancer treatments in the future.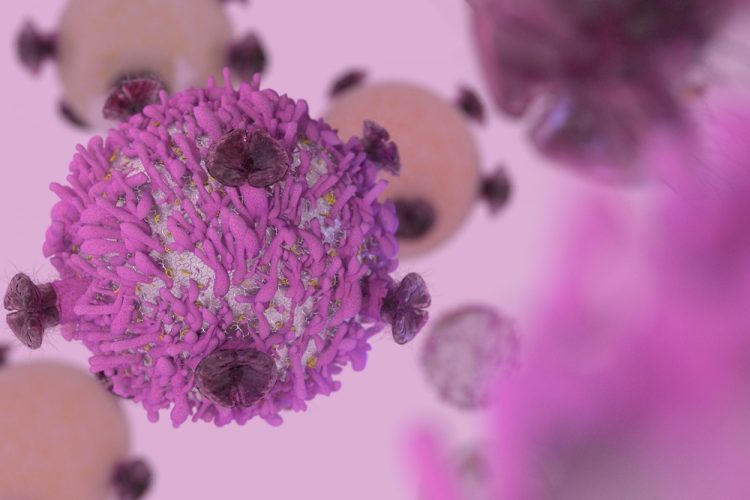 Researchers at the University of Arkansas, US, have demonstrated the first use of Raman spectroscopy to determine complex biochemical changes in cancers treated with immunotherapy.
Unlike other forms of cancer treatment, immunotherapy does not result in an immediate and predictable reduction in tumour size, and there are currently no accurate methods to determine treatment response in patients. Only a small group of patients benefit from immunotherapy, and there are severe side effects associated with specific combinations of immunotherapy.
NEWS: Scientists uncover answer to colorectal cancer immunotherapy resistance – READ HERE
This study, published Cancer Research, describes the use of Raman spectroscopy to determine the molecular composition of colon cancer tumours in mice treated with two types of immunotherapy drugs currently used in the clinical treatment of patients.
The researchers used machine-learning approaches to train hundreds of Raman datasets acquired from colon cancer tumours treated with different immunotherapy drugs. They then tested the data from each tumour against the overall dataset to determine the difference between tumours that had received various types of immunotherapy and tumours that did not receive any therapy.
Our work is the first step in determining whether Raman spectroscopy can identify treatment responders and non-responders early during the course of therapy."
The technique demonstrated sensitive detection of early changes in the biomolecular composition of tumours and differentiated tumour response to different treatments. Furthermore, changes picked up by the non-invasive Raman probe were consistent with changes described by detailed tissue analysis, the researchers found.
"We show that optical spectroscopy provides sensitive detection of early changes in the biomolecular composition of tumours," summarised Narasimhan Rajaram, associate professor of biomedical engineering. "This is important because these changes predict response to immunotherapy with immune checkpoint inhibitors. Thus, our work is the first step in determining whether Raman spectroscopy can identify treatment responders and non-responders early during the course of therapy."
NEWS: PANACEA consortium to increase global access to NMR spectroscopy – READ HERE