UC San Francisco (UCSF)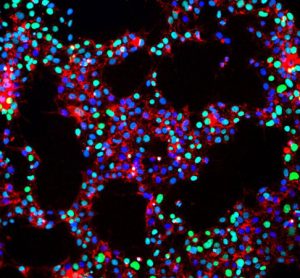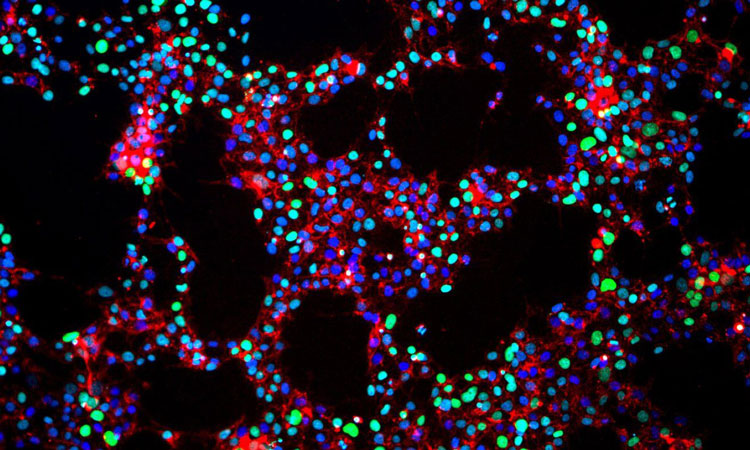 news
A new study has shown that mutations in mitochondrial DNA induced by cell reprogramming may trigger an immune response.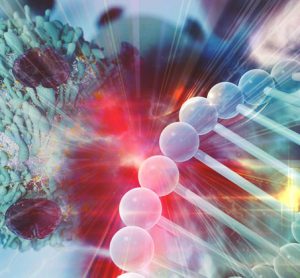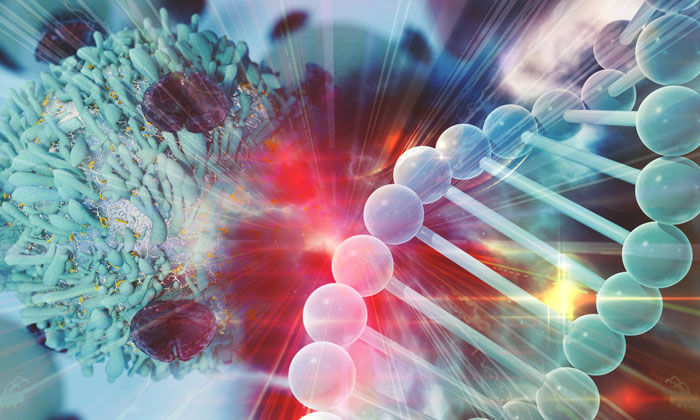 news
Scientists utilise computational biology techniques in a bid to enable doctors to use targeted therapies for cancer patients.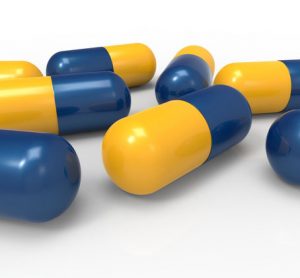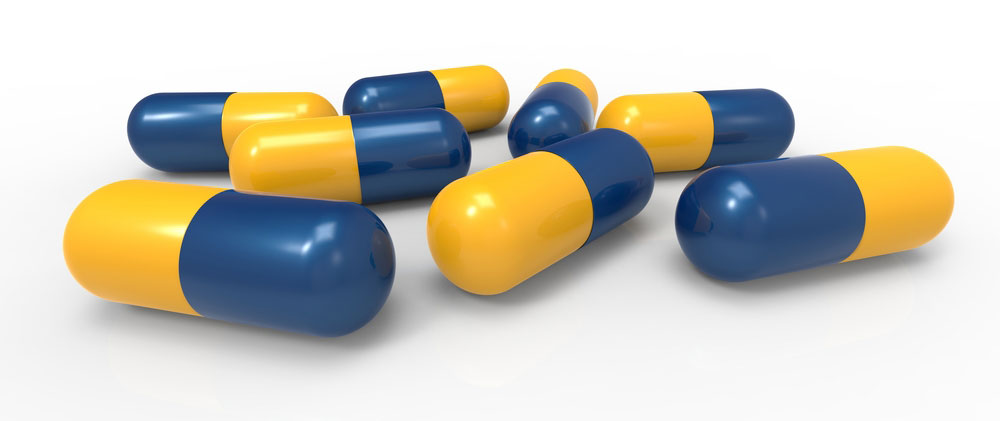 news
Crystal structure of the dopamine 2 receptor bound to an antipsychotic drug provides a much-needed discovery in the quest to create effective drugs with fewer side effects...