Seeing the light – visualising protein translation in real time
Non-invasive imaging has played an increasing role in drug discovery and development processes. Nikki Withers spoke with Yochi Slonim, who discusses a novel technology that leverages FRET signals for the discovery of small molecule drugs that selectively control mRNA translation in a novel target space.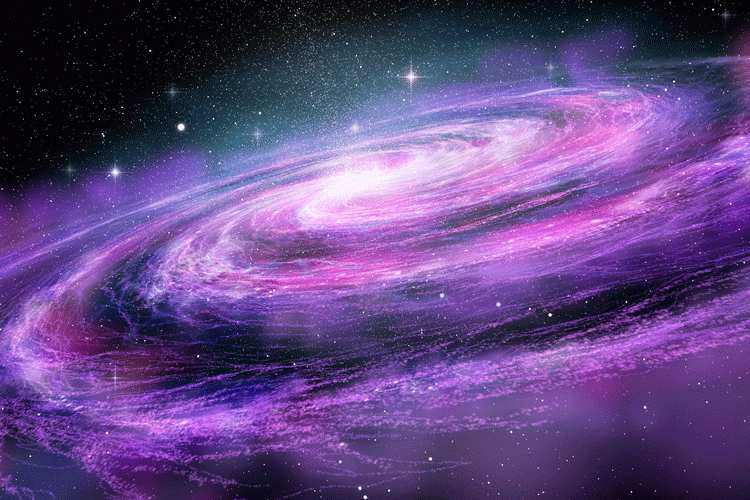 Drug development methods have traditionally relied upon molecules binding pockets on proteins' surfaces – altering the function to treat a disease. However, many disease-causing proteins do not have such pockets and are therefore undruggable by conventional methods.
Related topics
Analysis, Analytical techniques, Drug Discovery, Drug Targets, Imaging, Protein, Protein Expression, Proteomics, Research & Development, RNAs, Small Molecules, Technology