Delivering a therapy to kerb COVID-19
Sheraz Gul explores current research developments to help treat and tackle the spread of COVID-19.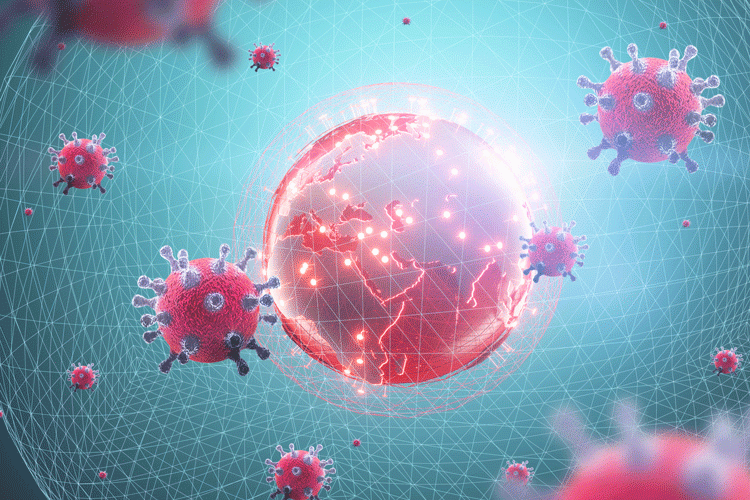 Since publication of Drug Target Review Issue 1 in Spring 2020, the global impact of the highly contagious coronavirus disease 2019 (COVID-19) has been unparalleled. As there is no approved therapy available to treat the virus, the main effort to tackle its spread was to restrict the movement of individuals – and this strategy largely remains in place. However, the only sure-footed ways to kerb the spread of COVID-19 are to develop a vaccine and treat those who have contracted the disease with a suitable therapy – both of which need to be safe and efficacious.