Investigating cellular pathways driving severe COVID-19 with proteomics
Researchers from Massachusetts General Hospital have studied several thousand circulating proteins within the plasma proteome of symptomatic COVID-19 patients and acutely ill non-COVID-19 controls. Nikki Withers discussed their findings and implications of the study with one of the lead authors, Dr Mike Filbin.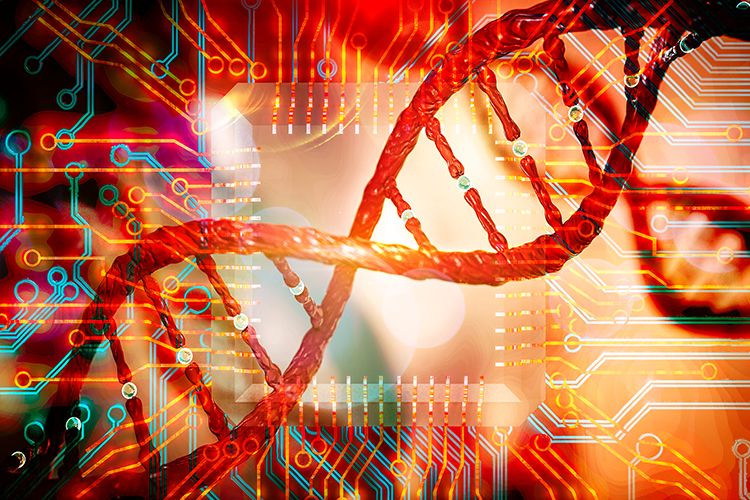 AS OF OCTOBER 2020, Severe Acute Respiratory Syndrome Coronavirus-2 (SARS-CoV-2) has caused 34 million cases of COVID-19 and over one million deaths worldwide. Extraordinary global research efforts are being made in the lab and clinic, which have been aided by initiatives such as diverted funding, accelerated publication channels, increased collaboration and open sharing of data.
In an attempt to accelerate research into the pandemic, Harvard University, the Massachusetts Institute of Technology (MIT) and Stanford University set up the COVID-19 Technology Access Framework to pool resources and ensure that research findings and data could be shared rapidly and openly to inform the public health response.