A label-free imaging technique for drug evaluation at single‑cell level
This article provides a brief overview of the technical and conceptual advantages of Raman spectroscopy, a label-free imaging technique that is being increasingly used for the purpose of drug evaluation.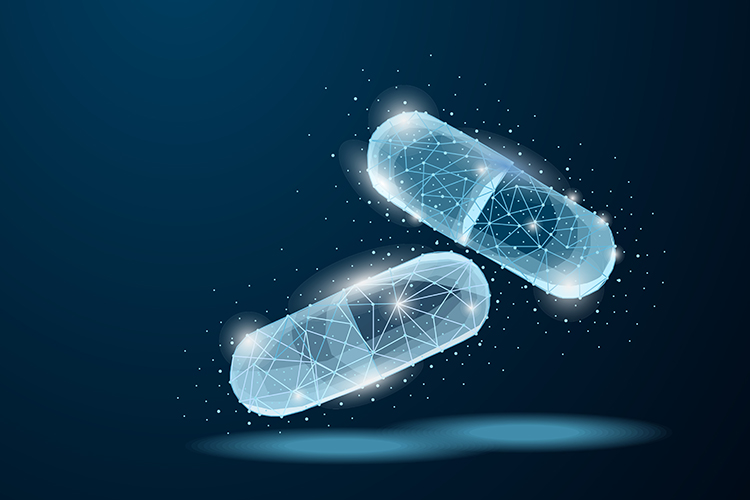 DRUG COMPANIES are required to prove that their products are effective and safe. To do so, several phases of drug development processes take place before clinical trials, including large-scale screening for the discovery of molecules and the study of the pharmacokinetics and properties of these molecules; a process which is costly and time consuming. For example, the drug discovery process requires five or more years to screen for a large number of compounds (5,000 to 10,000). Following this step, only a handful of candidates will undergo two or more years or research for their characterisation, using techniques such as high-performance liquid chromatography (HPLC), enzyme-linked immunosorbent assay (ELISA), immunostaining and mass spectrometry (MS).