Determining the structure of nanobodies using nuclear magnetic resonance spectroscopy
Scientists at the New York University (NYU) Abu Dhabi have used nuclear magnetic resonance (NMR) techniques to determine the structure of a specific nanobody, Nb23. Drug Target Review's Victoria Rees spoke with lead researcher Professor Gennaro Esposito to find out how their findings could lead to a better understanding of how this small protein, derived from antibodies occurring only in camelids and sharks, can fight diseases ranging from rheumatoid arthritis to lupus, psoriasis, lymphoma and breast cancer.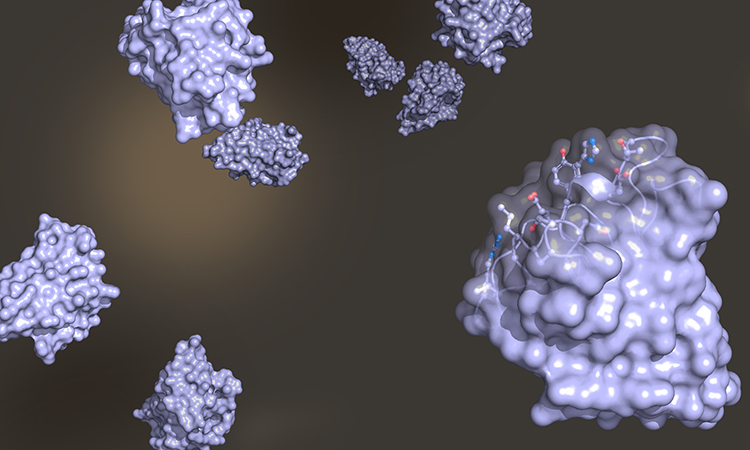 Why is it important to determine the structure of nanobodies?
Nanobodies are proteins derived from natural products, specifically from a class of antibodies found in camelids and sharks. Nanobodies are a promising class of therapeutics attracting significant interest because their performance can be "refined" via biotechnology and/or molecular engineering.
We need to know the structure of nanobodies to determine in detail what happens when a nanobody binds to its target as there are structural changes that may partially favour or disfavour the binding. Studying the structure of the nanobody, when it changes as a consequence of binding to the target, aids our understanding of the driving forces of this binding. In turn, this may contribute to the modification of nanobodies to improve their therapeutic performance.