The role immunological memory plays in fighting disease
US research about immunological memory may help development of potential vaccines or immunotherapies for cancer and various inflammatory diseases.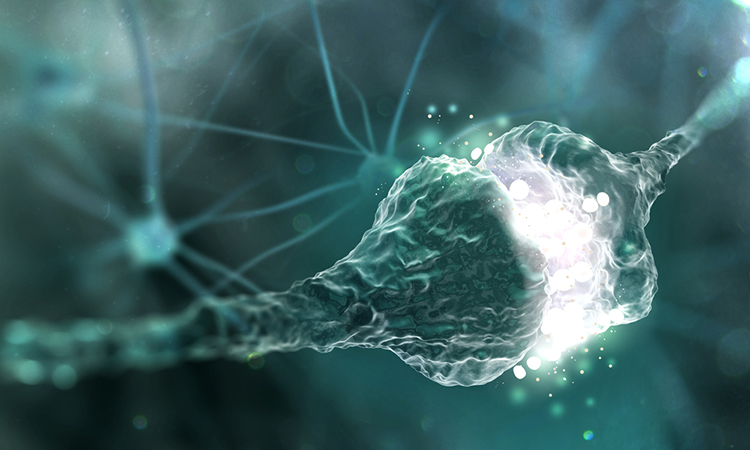 In a recent study at the University of Missouri (MU), US, Associate Professor Emma Teixeiro and her team analysed how immunological memory gets generated and maintained, as well as the role inflammation plays in shaping that immunological memory.
Using a mouse model, the researchers (published in PNAS) created various strains of pathogenic bacteria that increased levels of inflammation through the stimulator of interferon genes – or STING – proteins inside of T cells. While many scientists assumed this increase in inflammation would result in a stronger immune response and therefore stronger immunological memory, Teixeiro and her team found the opposite: immunological memory was reduced.  
"Our research focuses on better understanding how these immune responses can be generated and controlled, specifically by looking at the critical role T cells play, as T cells help protect the body from infection and may play a role in attacking cancer."   
"Some scientists in the field believe STING activation may be targeted to improve cancer vaccines or immunotherapies, so gaining a basic understanding of all the interacting mechanisms at play is critical to reduce the chances of unintended consequences or harmful side effects," Teixeiro added.
"We want to better understand how to regulate immunological memory, which has implications for potential vaccines or immunotherapies that trigger T cells in a way that hopefully boosts long-term memory, so our bodies are protected from disease over time." 
The findings have the potential to contribute to the development of more effective treatments to help patients suffering with cancer, chronic obstructive pulmonary disease (COPD), STING-associated vasculopathy with onset in infancy (SAVI), asthma and other chronic inflammatory syndromes. 
"While there are still more questions to answer, this research is a small step in the right direction, and I am proud to be a part of it," concluded Teixeiro.