£100 million for Cancer Research's 'grand challenge' competition winners
Cancer Research UK announced that four international teams are the first recipients of its global £100m Grand Challenge competition, which aims to overcome the biggest challenges facing cancer researchers in a global effort to beat cancer sooner.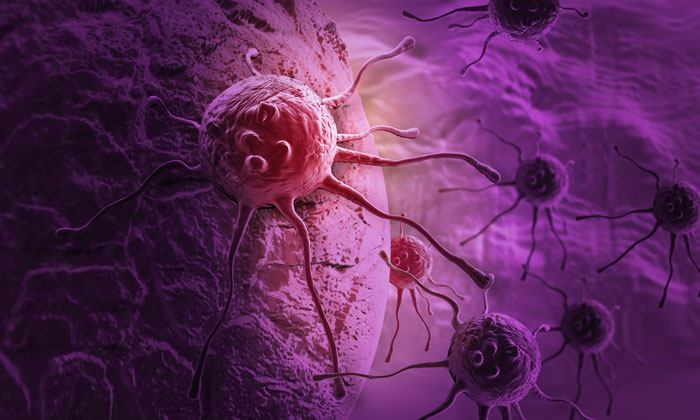 This new Cancer Research UK initiative has been overseen by a panel of world-leading researchers, chaired by Dr Rick Klausner, former director of the US National Cancer Institute.
The winning projects are set to revolutionise our understanding of cancer, and enable us to better prevent, diagnose and treat the disease in the future. The international, multidisciplinary teams will be using unparalleled approaches to help develop pioneering solutions to some of cancer's major challenges.
The four winning teams will:
Sir Harpal Kumar, Cancer Research UK's chief executive, said: "Cancer Research UK set up the Grand Challenge awards to bring a renewed focus and energy to the fight against cancer. We want to shine a light on the toughest questions that stand in the way of progress. We're incredibly excited to be able to support these exceptional teams as they help us achieve our ambition.
"Cancer is a global problem, and these projects are part of the global solution. Together, we will redefine cancer – turning it from a disease that so many people die from, to one that many people can live with. We will reduce the number of people worldwide affected by cancer and achieve our goal of beating cancer sooner."
Cancer Research UK set up Grand Challenge in 2015 and committed up to £100m to this new approach to help increase the pace of research.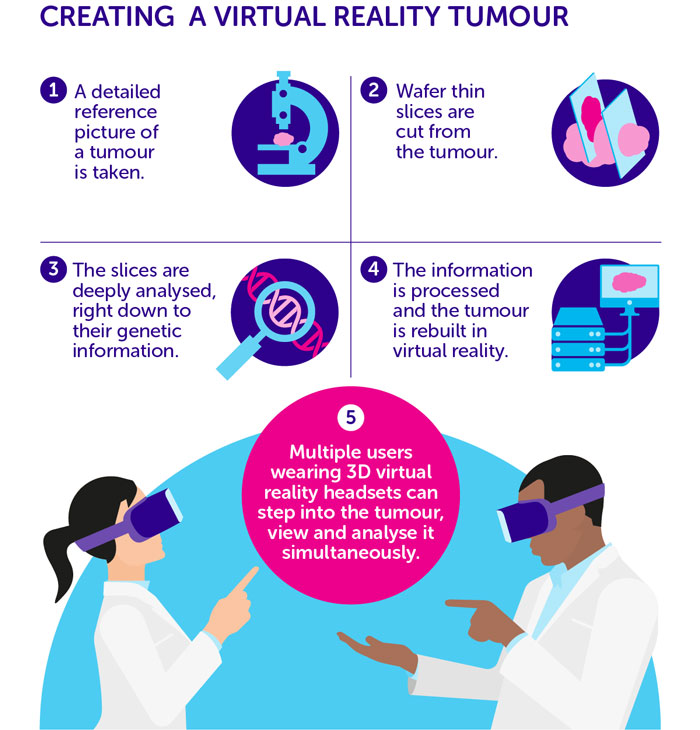 To help decide the specific challenges that could transform progress against cancer, Cancer Research UK brought together some of the brightest minds and passionate voices in cancer research from across the world.
These included cancer researchers, doctors, engineers, physicists, behavioural scientists, epidemiologists, technologists and patients.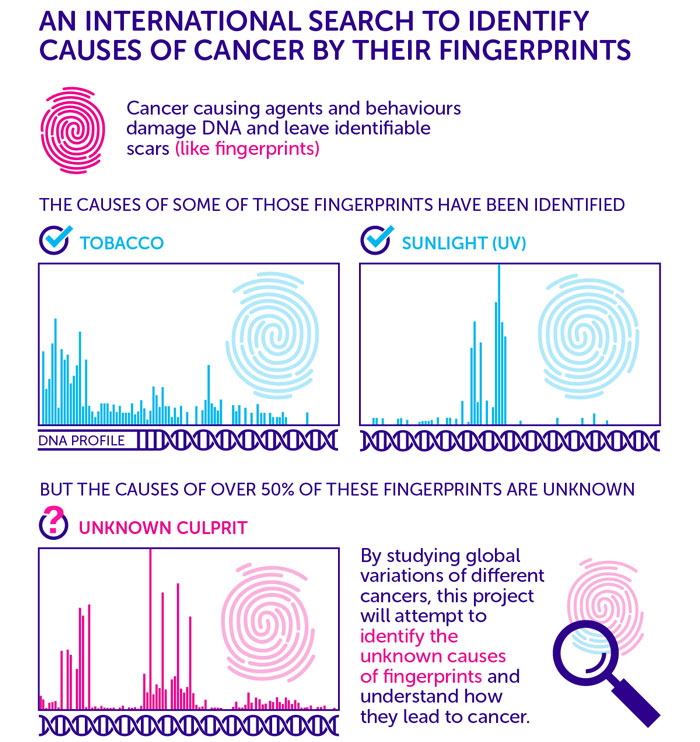 This process helped identify the big, intractable issues in cancer research, before the advisory panel of international experts reviewed and distilled them down into concrete, manageable challenges.
Seven grand challenges were then announced, each of which identified some of the greatest barriers preventing progress in cancer research.
The international research community were asked to form multidisciplinary teams and submit proposals to answer the challenges.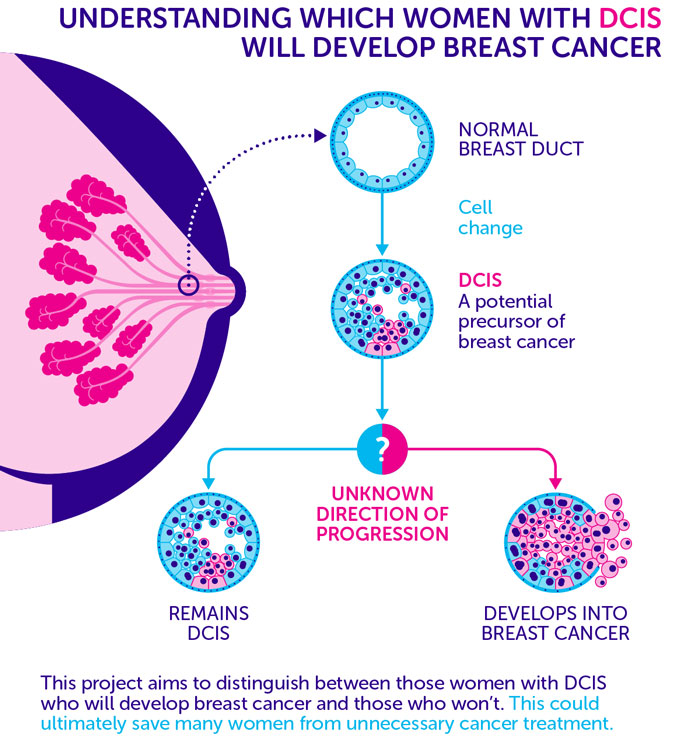 In February 2016, high quality applications were submitted from more than 200 institutes, spanning 25 countries, uniting more than 400 world-class research groups.
Originally, the plan was for Grand Challenge to fund one new team every year for five years, with each team receiving up to £20m over five years for their research. But, the exceptional quality of the teams and their submissions meant that there were several proposals the panel were felt to be too important not to fund.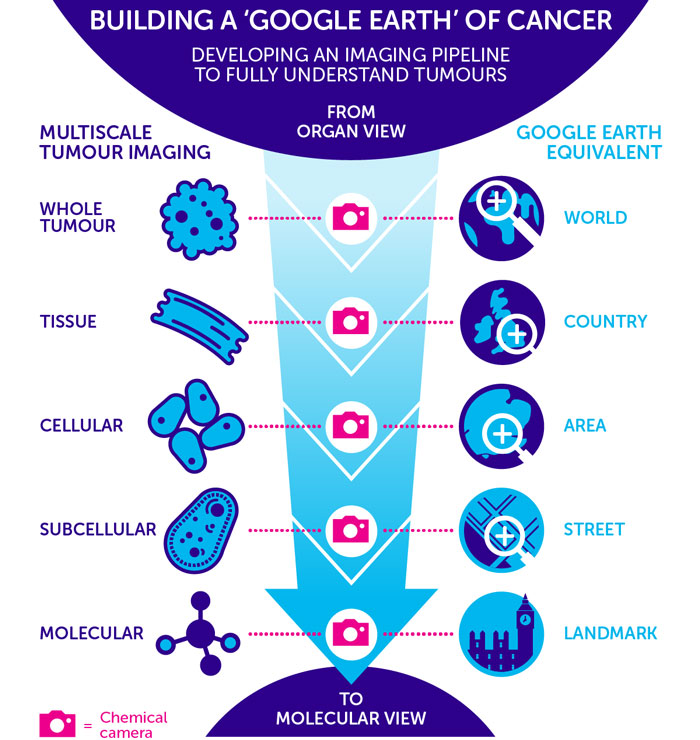 Cancer Research UK has now secured a partnership with the Dutch Cancer Society and an anonymous overseas donor to enable a total of four proposals to be funded.
As a result, the commitments in the first round of Grand Challenge funding will now be up to £71m.
Phase two of Grand Challenge, when Cancer Research UK plans to issue a set of revised challenges, will launch this summer.
Dr Rick Klausner, chair of the Grand Challenge advisory panel and former director of the National Cancer Institute, said: "When we began the Grand Challenge we sought scientific adventurers – people willing to come together in new ways, to think differently, and bring novel approaches to answer the big questions in cancer. These unique teams have done just that.
"Cancer is a complex, and often brutal disease. Cancer Research UK's Grand Challenge is helping us change the way we to tackle it – bringing together different disciplines, ideas, and people on a global scale. We've got our sights set on the horizon of discovery, and I'm confident these Grand Challenge teams will lead to life-changing results."
For more information about Cancer Research UK's Grand Challenge, click here.