Fullerene compounds could be effective therapy against NSCLC
Researchers have used fullerene compounds to cause NSCLC cell death in cell and animal models, which exhibited low toxicity for healthy cells.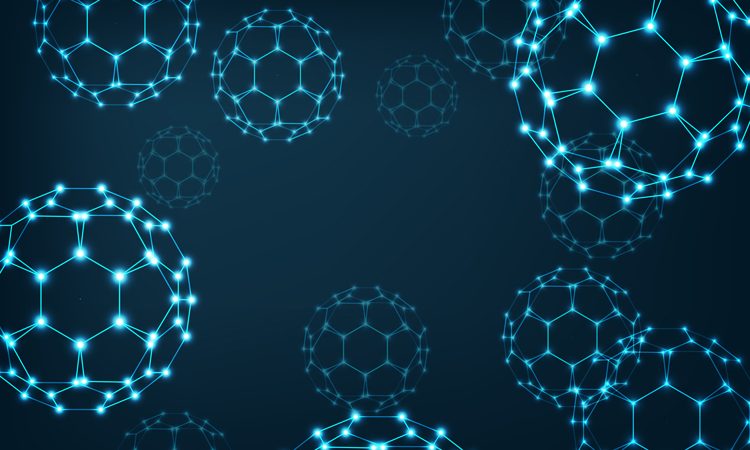 A group of scientists have discovered a set of compounds that effectively kill non-small cell lung cancer (NSCLC) cells. Known as fullerene compounds, the researchers also demonstrated their mechanism of anti-tumour activity.
Fullerene compounds are… almost non-toxic for healthy cells in mice"
The team was comprised of researchers from the Skoltech Center for Energy Science and Technology, Russia, the Institute for Problems of Chemical Physics of Russian Academy of Sciences and National Taiwan University.
Existing chemotherapeutic drugs suppress cancer cell development and cause the cells to die but are also highly toxic for healthy cells.
In the new study, the researchers showed that some fullerene compounds could be a better option for patients. These are molecules consisting of 60 carbon atoms and to make them soluble in water and biological media, polar functional groups are chemically attached to their surfaces.
Tests on cell and animal models showed that fullerene compounds are toxic for NSCLC cells and cause their death but are almost non-toxic for healthy cells in mice.
"The mechanisms leading to cancer cells death under the influence of fullerene derivatives have been unknown until recently. Our Taiwanese colleagues, while studying our compounds, succeeded in discovering that at least two mechanisms are involved: apoptosis and autophagy. It is interesting to know that it is the nature of the polar groups attached to the fullerene molecule that launches one or other mechanism in each particular case," says co-author Olga Kraevaya.
The researcher suggests that the anti-tumour activity of fullerene derivatives has a great potential for the development of new effective medicinal products for the treatment of NSCLC.
The findings were published in the Journal of Medicinal Chemistry.