Gene therapy could cure Danon disease, life-threatening genetic condition
Researchers have shown a gene therapy to correct the genetic mutation that causes Danon disease is successful in pre-clinical trials.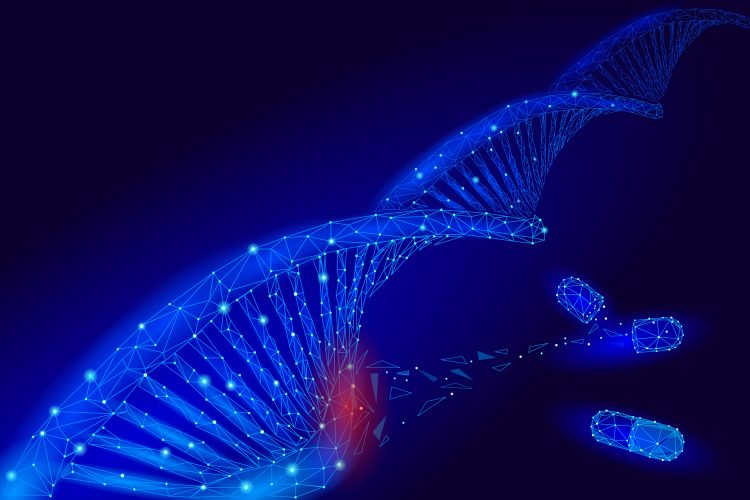 A new study has shown that Danon disease, a rare condition where patients' bodies are unable to remove or recycle proteins, could be treated using gene therapy. The researchers hope that by treating the root cause of the disease, they may be able to cure this disease and others like it.
The mice that received gene therapy expressed positive results in heart, liver and muscle function"
Danon disease is caused by a mutation in the LAMP2 gene, which results in the inability to remove and recycle proteins in the body and leads to dysfunction of the heart, skeletal muscle, neurologic system, eyes and liver. Most patients die or require heart transplants by their 30s.
The study published in Science Translational Research is the culmination of over a decade of work by researchers at University of California (UC) San Diego School of Medicine, US, lead by Dr Eric Adler, the principal investigator, a cardiologist and director of cardiac transplant and mechanical circulatory support at UC San Diego Health.
Adler and his team had been working to see if gene therapy could be used to correct the mutation in the lamp gene, in this study they repaired the gene with one designed to restore LAMP2 function in a murine model of Danon disease.
"We utilised mice that were a model for Danon disease and missing this specific LAMP gene. We applied gene therapy to a group of these mice and compared to mice that did not receive treatment," said Adler. "The mice that received gene therapy expressed positive results in heart, liver and muscle function. The heart's overall function of ejecting blood and relaxing improved, as did the body's ability to degrade proteins and metabolism."
Adler explained that Danon disease is often inherited from a parent, generally the mother and that it may be more common than thought, due to frequent misdiagnosis. He stated that: "By utilising gene therapy, we were able to identify a possible new treatment approach other than a heart transplant. This study is a significant step for patients with Danon disease."
According to Dr Adler, they have already begun a Phase I clinical trial to test the safety and efficacy of the gene therapy in patients with Danon disease. He concluded: "This is the first trial using gene therapy to treat a genetic cardiac disorder and three patients are currently being treated, which means we're that much closer to finding a cure for this terrible disease, and may be able to use similar methods to treat other diseases."