Johnson & Johnson identifies lead COVID-19 vaccine candidate
A lead COVID-19 vaccine candidate has been selected by Johnson & Johnson, after demonstrating promise in pre-clinical testing.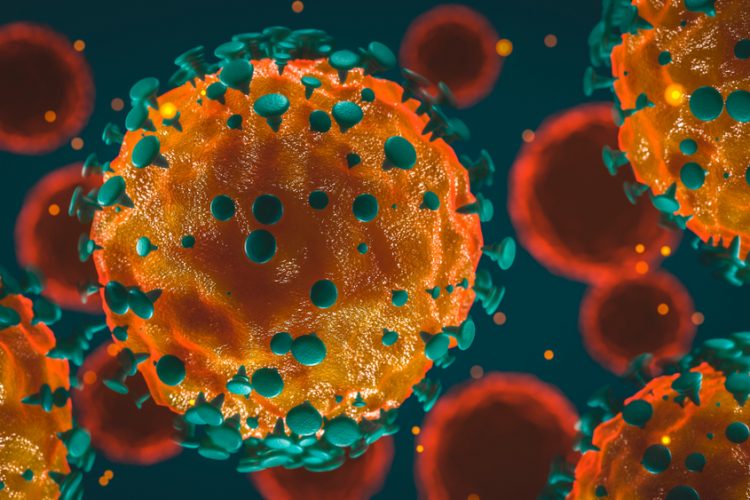 Johnson & Johnson (J&J) has announced that is has selected its lead candidate for a COVID-19 vaccine, after pre-clinical research. 
Through collaborations with scientists at multiple academic institutions, J&J's vaccine constructs were pre-clinically tested to identify those with the most promise in producing an immune response. The company is also developing two back-up vaccine options. 
J&J and the US Biomedical Advanced Research and Development Authority (BARDA) have overall committed more than $1 billion towards the R&D of the novel coronavirus vaccine. 
J&J says it will also scale up its manufacturing facilities around the world, while opening up a new production site in the US with the goal of providing global supply of more than one billion doses of the vaccine. According to the company, this additional capacity will also assist in the rapid production of a vaccine. 
The company says it is expecting to initiate human clinical studies of its lead vaccine candidate by September 2020 at the latest. It anticipates the first batches of the COVID-19 vaccine to be available for emergency use authorisation in early 2021. 
Alex Gorsky, Chairman and Chief Executive Officer of J&J, said: "The world is facing an urgent public health crisis and we are committed to doing our part to make a COVID-19 vaccine available and affordable globally as quickly as possible. As the world's largest healthcare company, we feel a deep responsibility to improve the health of people around the world every day. J&J is well positioned through our combination of scientific expertise, operational scale and financial strength to bring our resources in collaboration with others to accelerate the fight against this pandemic." 
Dr Paul Stoffels, Vice Chairman of the Executive Committee and Chief Scientific Officer at J&J, said: "We greatly value the US government's confidence and support for our R&D efforts. J&J's global team of experts has ramped up our research and development processes to unprecedented levels and our teams are working tirelessly alongside BARDA, scientific partners and global health authorities. We are very pleased to have identified a lead vaccine candidate from the constructs we have been working on since January. We are moving on an accelerated timeline toward Phase I human clinical trials at the latest by September 2020."