COVID-19 Drug Repurposing Database made open-access by Excelra
The enterprise revealed that it has made its COVID-19 Drug Repurposing Database open-access to aid in the search for an effective therapeutic.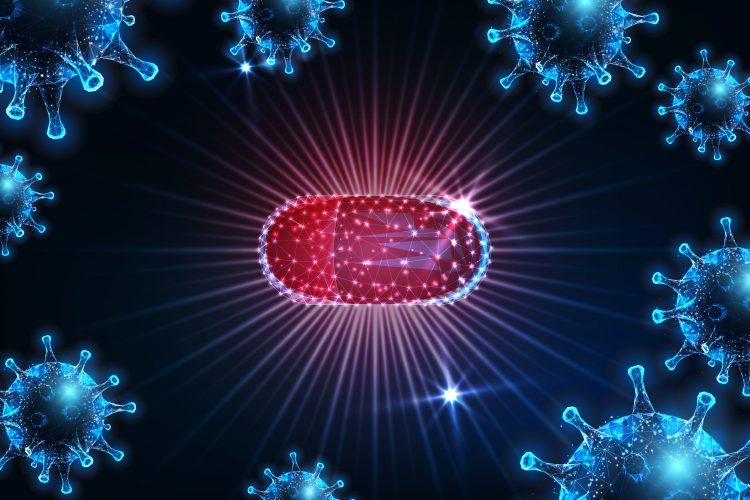 Excelra has announced the release of its open-access COVID-19 Drug Repurposing Database to help in the search for a therapeutic to combat the SARS-CoV-2 coronavirus, causing the global pandemic.
The database contains a compilation of previously approved small molecules and biologics with known pre-clinical, pharmacokinetic, pharmacodynamic and toxicity profiles that can rapidly enter either Phase II or III clinical trials on fast track basis for COVID-19. The resource also includes information on promising COVID-19 drug candidates at all stages of drug discovery and development.
Dr Nandu Gattu, Senior Vice President of Pharma Analytics at Excelra, said: "The COVID-19 Drug Repurposing Database is a compilation of crucial data that is dispersed across numerous publications, reports, databases and knowledge-repositories along with referenced literature covering the drug, disease, target and mechanism of action. Our endeavour is in support to the ongoing global scientific efforts for identifying safe and effective therapeutic options to treat the novel coronavirus disease." 
The company's drug repurposing database is powered by its Global Repurposing Integrated Platform (GRIP) which combines proprietary repurposing databases, algorithms, analytics tools and a visualisation engine. The GRIP database is built by amassing vast chemical data, biological data and clinical data.