Nanoparticle COVID-19 vaccine elicits immune response in pre-clinical studies
The vaccine candidate repRNA-CoV2S elicited both antibody and T cell responses after just two injections in mice and macaques.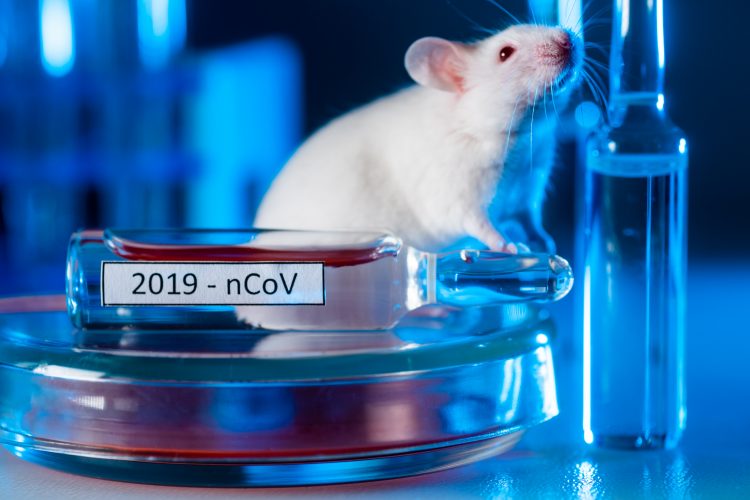 nA novel nanoparticle SARS-CoV-2 vaccine candidate has shown efficacy in pre-clinical trials. In experiments involving mice and pigtail macaques the vaccine safely induced antibody production and antiviral T cell responses.
The vaccine, called repRNA-CoV2S, incorporates repRNAs – a type of RNA that elicits a stronger immune response than messenger RNAs (mRNAs) – based on the spike protein of the SARS-CoV-2 coronavirus and an emulsion of nanoparticles to enhance the vaccines immunogenicity and stability.
According to the researchers, Jesse Erasmus and colleagues from the University of Washington and other US institutions, the vaccine generated robust immune responses after a single injection in mice and a second booster injection heightened the vaccine's effects in older mice. The booster injection also generated strong T cell responses in the spleen and lungs, said the team.
Both the single-shot and booster approaches were safe and produced similar responses in macaques that lasted for at least 70 days. Furthermore, antibodies from the macaques neutralised quantities of the SARS-CoV-2 virus similar to the concentrations observed in the serum of people recovering from infection.
The authors said that more studies would be needed to establish whether the vaccine could protect against COVID-19 and plan to begin clinical development of the vaccine under the name HDT-301.
The study was published in Science Translational Medicine.