Researchers identify antibodies with potent effects against malaria
Six antibodies specific to the circumsporozoite protein of the malaria parasite have shown promise as therapeutic interventions, a study has shown.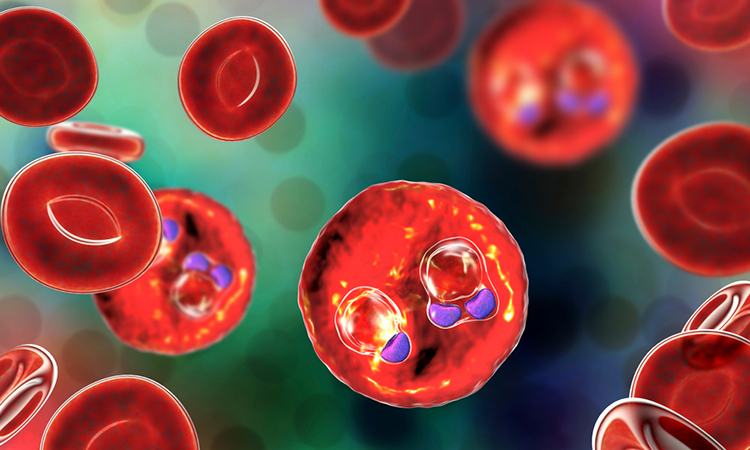 Scientists at Walter Reed Army Institute of Research (WRAIR), in a collaboration with Duke University, both US, have confirmed that monoclonal antibodies (mAbs) can be an effective tool in the global fight against malaria. 
The study compared in vitro and in vivo activities of six circumsporozoite protein-specific mAbs. The team found that mAbs such as CIS43 were most effective in a culture-based assay that measured malaria parasites' ability to infect a human liver cell, while another mAb named 317 showed the best activity in a mouse infection model.
Dr Sheetij Dutta, lead researcher of the study, said: "[The] difference in assay outcomes for mAbs could reflect distinct sites on the circumsporozoite protein that can be exploited for developing improved vaccines." 
According to the researchers, the circumsporozoite protein is the most abundant sporozoite stage antigen and is therefore a prime vaccine candidate for malaria. Furthermore, they say that unlike vaccines, where protective responses can take multiple doses and many months to develop, mAbs may offer months of protection immediately after administration of a single injectable dose and can be developed at a fraction of the cost of developing new drugs.
"Association and disconnects between in vitro and in vivo readouts has important implications for the design and down-selection of the next generation of circumsporozoite protein-based interventions," the authors of the study write. 
Army Colonel Dr Jason Regules, director of WRAIR's Malaria Biologics Branch, added: "This was a critical study and will help to guide our future work in isolating mAbs of unique specificity and activity from ongoing clinical trials of the FMP013 and FMP014 malaria vaccines that were developed at the WRAIR, in collaboration with our malaria research partners."
The study results were published in Nature Scientific Reports.