Scientists discover mechanism behind cardiac hypertrophy
New research has uncovered a mechanism underlying cardiac hypertrophy in mice, spurring novel avenues for potential treatments.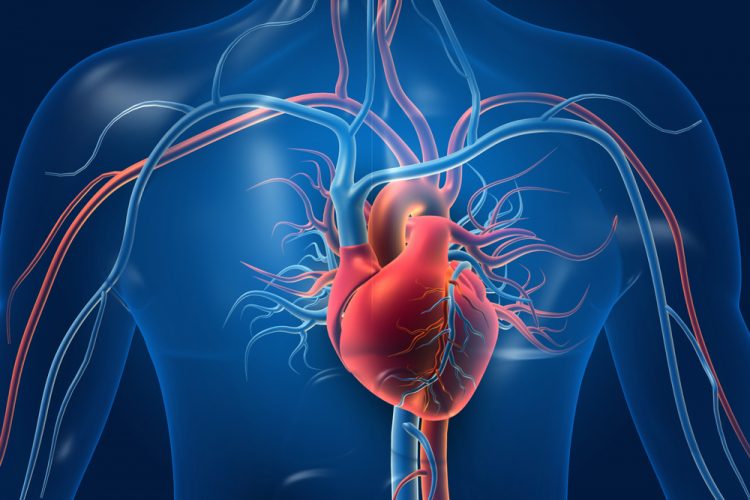 A team at the Centro Nacional de Investigaciones Cardiovasculares (CNIC), Spain, have identified a novel mechanism involved in the regulation of cardiac hypertrophy. The findings may help develop new therapeutic tools for future treatments, especially for Cushing syndrome patients.
The mechanisms behind cardiac hypertrophy have remained largely unknown, hindering potential therapies. However, it is known that RNA-binding proteins (RBPs) are involved in a range of cardiovascular diseases, including cardiac hypertrophy.
The team, in partnership with the Hospital Puerta de Hierro, Spain, the Spanish Cardiovascular Research Network (CIBERCV) and the University of Frankfurt, Germany, decided to investigate echocardiography in mouse models that lacked the protein SRSF4 in the heart. They found that mice lacking SRSF4 not only developed cardiac hypertrophy, but also displayed left ventricular hypertrophy and increased cardiomycocyte area, leading to diastolic dysfunction with age. According to the team, this also indicates the heightened risk of cardiac-related death.
Furthermore, SRSF4 was revealed to bind and stabilise the non-coding RNA GAS5, enabling it to block the action of the glucocorticoid receptor and thereby prevent cardiac hypertrophy, explained principal investigator Dr Enrique Lara Pezzi.
"The absence of SRSF4 triggers the degradation of GAS5 and this results in activation of the glucocorticoid receptor. In contrast, overexpression of GAS5 with a viral vector inhibits the glucocorticoid receptor and reduces cardiac hypertrophy," clarified first author Dr Javier Larrasa.
The team concluded that the loss of SRSF4 expression results in cardiac hypertrophy, diastolic dysfunction and abnormal repolarisation. The researchers also stated that identification of the SRSF4-GAS5-glucocorticoid-receptor cell signalling pathway is a major advance in the characterisation of the molecular mechanisms underlying cardiac hypertrophy and could serve as the basis for new treatments. Additionally, the findings could be particularly applicable to patients with Cushing syndrome, who develop the condition in part through glucocorticoid receptor activation.
The study was published in Cardiovascular Research.