Indiana University School of Medicine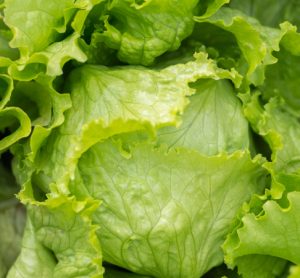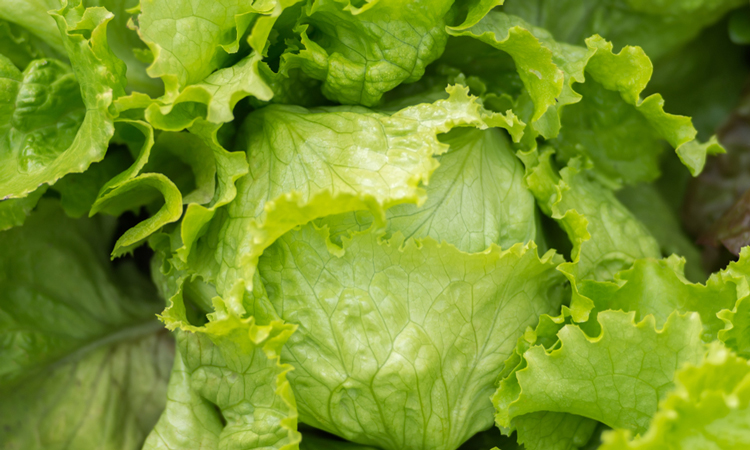 news
Researchers have developed a way to produce proteins from lettuce which can effectively combat pulmonary arterial hypertension in animals.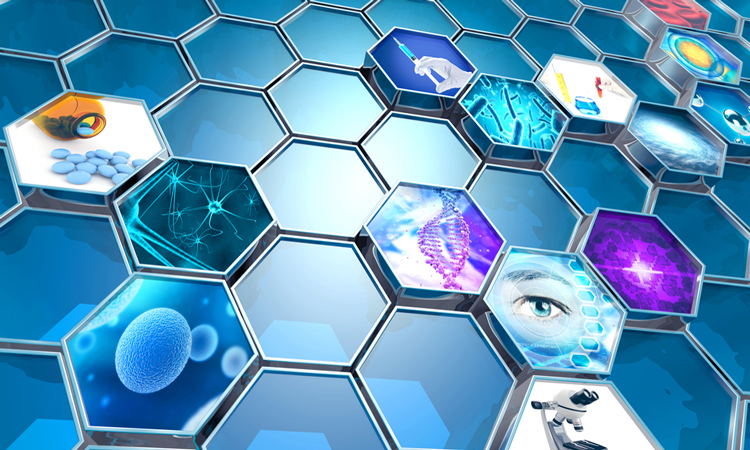 article
Drug Target Review lists its 10 most popular news stories from 2019, summarising the drug targets that you wanted to read about.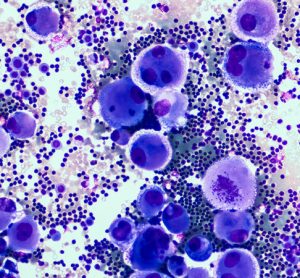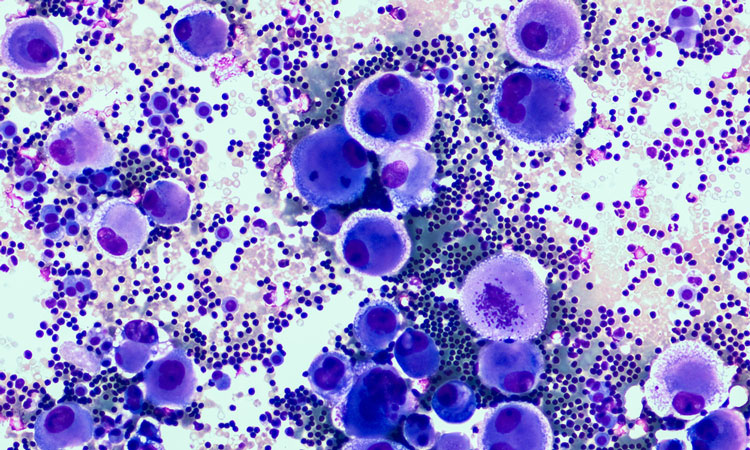 news
A blood test to measure pain has been developed, and could potentially aid physicians with more accuracy in diagnosis and prescriptions...