Kanazawa University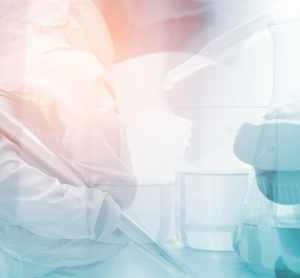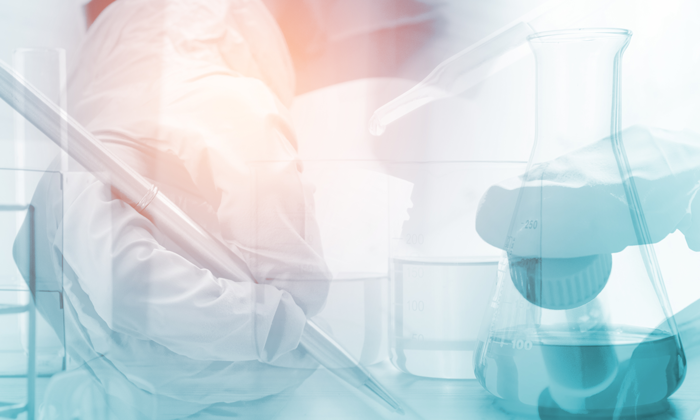 news
Findings from a recent study could lead to the development of therapeutic approaches against influenza A viruses.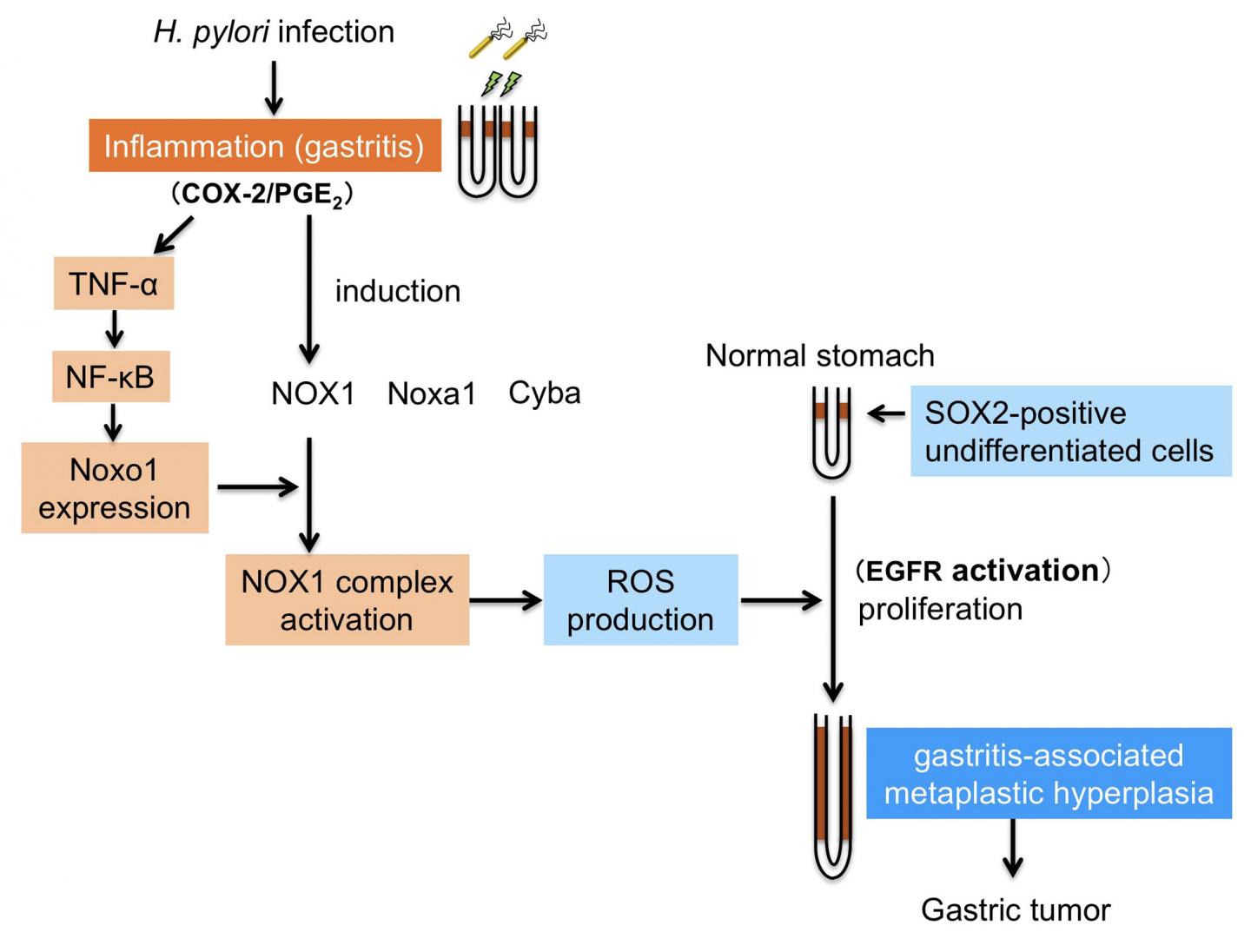 news
Researchers have finally shown how inflammation caused by H. pylori infection causes the proliferation of gastric epithelial stem cells, leading to gastric tumours.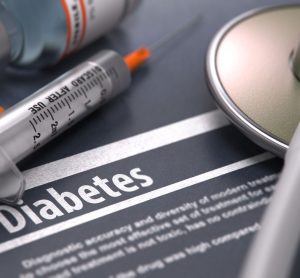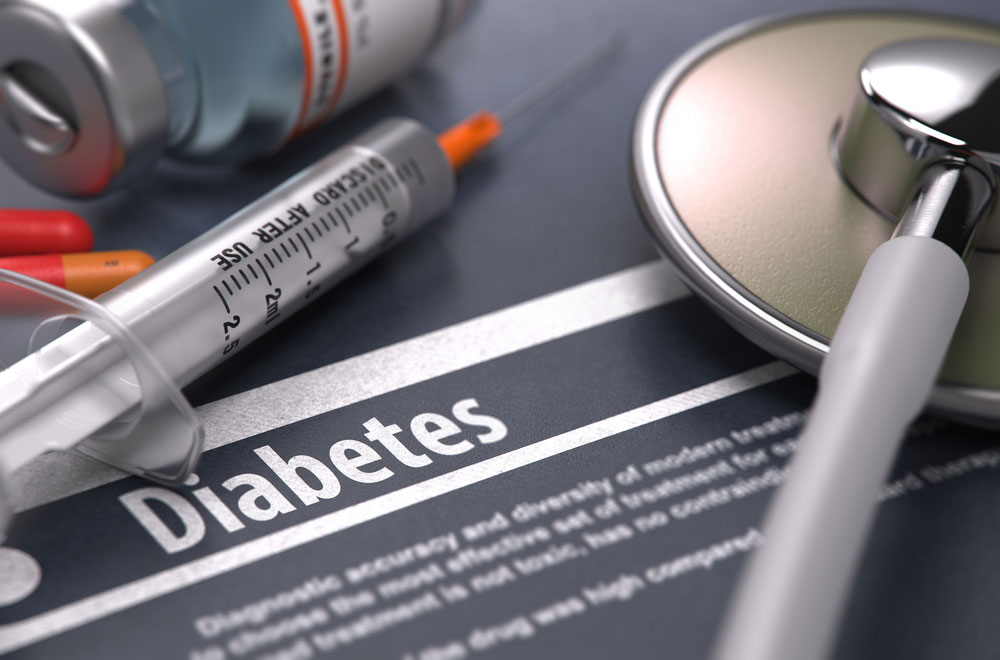 news
Researchers have identified the sirtuin enzyme as a key player in regulating hepatic glucokinase through modifying GKRP, suggesting a potential therapeutic target for type 2 diabetes...