Neoantigens: presenting new vaccine opportunities in immuno-oncology
Neoantigens have gained much interest in recent years, mainly due to their ability to elicit a strong, specific immune response. Nikki Withers spoke to two immunology experts to explore the progress being made and assess what remains challenging for cancer investigators working on these transformational therapies.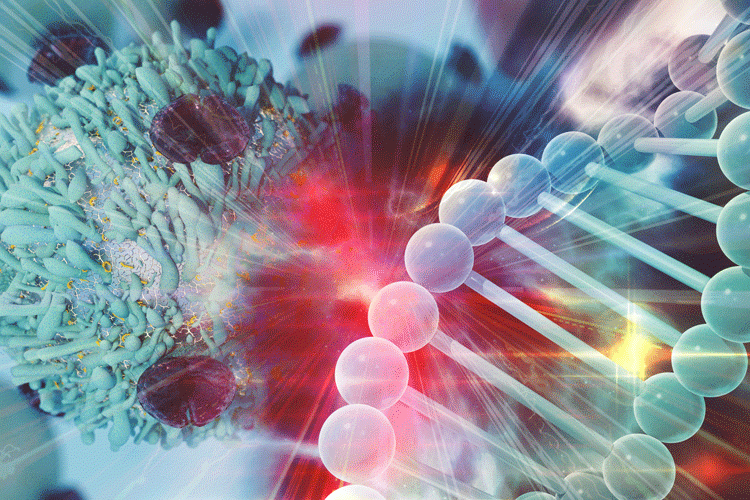 Traditional treatments for malignant tumours include surgery, chemotherapy, radiotherapy and targeted treatments. Each of these treatment methods comes with its pros and cons, and in recent years immunotherapy has emerged as a promising approach for targeting tumours. An evolving immunotherapy that has recently gained attention focuses on neoantigens; non-autologous proteins generated by non-synonymous mutations in the genome of the tumour cell. Neoantigens are highly immunogenic, as they are not expressed in normal tissues. Therefore, the presence of neoantigens is one of the essential differences between tumour cells and normal cells. The concept of using the identified neoantigens as vaccines to actively stimulate patients' auto‑immune system and generate anti-tumour responses has gained recognition and is currently being explored.