Application of organoid technology for retinal disease modelling and drug discovery
The loss of retinal light-sensing photoreceptor cells is a leading cause of blindness and the number of individuals affected by retinal degenerative diseases is increasing with an ageing population. Currently, there are no treatments for these diseases and progress in finding new treatments is slow. This article explores the potential of human pluripotent stem cell-derived retinal organoids as a platform for disease modelling and to enable faster and more efficient drug discovery processes.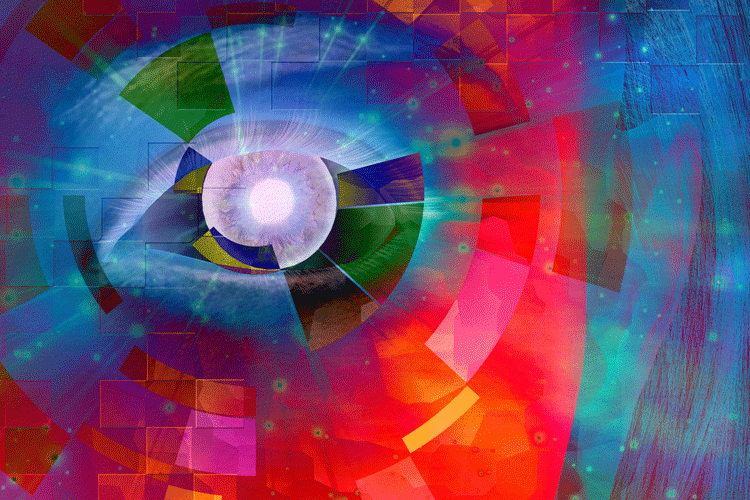 Globally, the number of people with mild-to-moderate visual impairment is estimated to be 217 million, with an additional 36 million registered as blind. While some cases stem from a lack of access to treatment, many result from a range of untreatable conditions.1 In the UK alone, total annual healthcare costs associated with visual problems amount to £2 billion and in the US this number is a staggering $51.4 billion.2,3 The impact of vision loss is expected to increase with an ageing population; putting additional social and economic burdens on societies, making the prevention and treatment of vision loss a public health priority.