Assays In-Depth Focus 2020
In this In-Depth Focus find articles exploring the roles of key proteins implicated in Alzheimer's disease and a new technology enabling the identification of novel cancer biomarkers.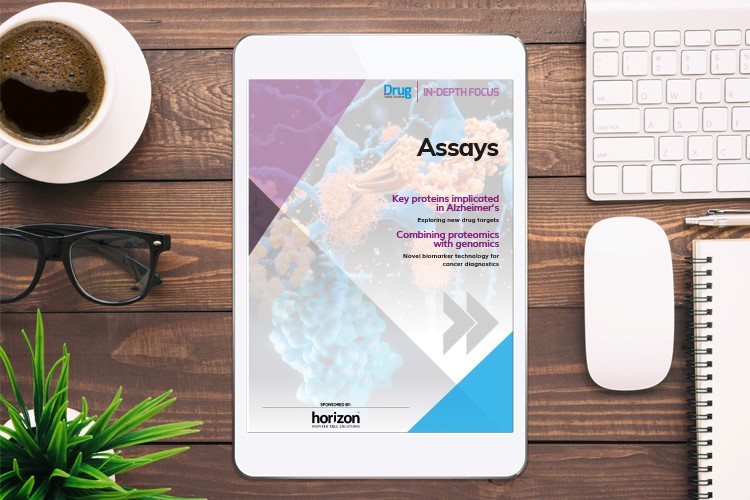 This in-depth focus includes:
Exploring new drug targets in Alzheimer's disease
Although many potential targets have been identified for Alzheimer's disease (AD), there is no effective treatment for this debilitating condition. In this article, Monika Schmidt and Sheraz Gul delve into the key proteins implicated in AD and suggest how phenotypic assays could aid in AD drug discovery.
Novel biomarker technology for cancer diagnostics
A new way of identifying cancer biomarkers has been developed by researchers at Lund University in Sweden. The new technology allows very sensitive, quick and cost-effective identification of cancer biomarkers. Nikki Withers spoke to Professor Carl Borrebaeck, who discusses how the researchers demonstrated the power of combining proteomics with genomics.