The development of biomaterial-based vaccine platforms against viruses
Recent years have seen an increase in the development of biomaterial and nanoparticle-based vaccine formulations. Sushma Kumari, Sonal Asthana and Kaushik Chatterjee from the Department of Materials Engineering at the Indian Institute of Science discuss why these materials have such high potential in the fight against infectious diseases.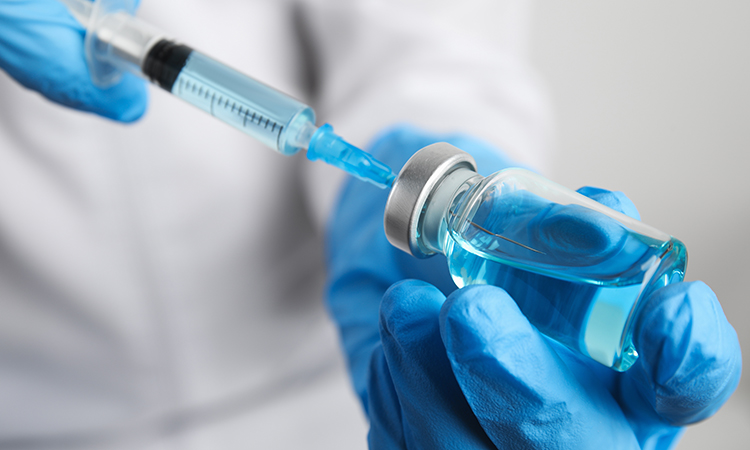 Abstract
The scientific community's response to the COVID-19 pandemic has seen a shift of research focus towards the development of different approaches and methods to fight against infectious diseases. Novel biomaterials and nanotechnology-based vaccine formulations will play an important role in new strategies to contain viral pandemics. This article highlights the current efforts and opportunities offered by biomaterials and nanomaterials in the development of vaccines to prevent the spread of contagious diseases and tackle future outbreaks.
Related conditions
Cerebral malaria, Covid-19, Ebola, Flaviviruses, Hepatitis B, Hepatitis C, HIV, Influenza, Malaria, Middle East Respiratory Syndrome (MERS), Murray Valley encephalitis virus (MVEV), Severe Acute Respiratory Syndrome (SARS), West Nile Virus (WNV), Zika