Protein target for diabetes-related Alzheimer's identified
A study has found a protein which, when depleted, resulted in Alzheimer's disease symptoms appearing in mouse and brain tissue models.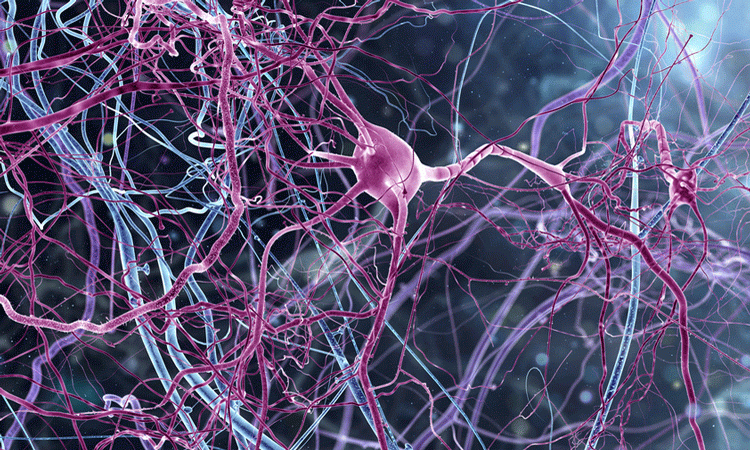 Researchers have identified a protein which may contribute to the progression of Alzheimer's disease pathology in type 2 diabetes. According to the team, their findings could be used within future drug development. The study was conducted by the Society for Neuroscience, US.
Type 2 diabetes is associated with an increased Alzheimer's disease risk, which the researchers investigated.
Using male mice and human brain tissue models, the team found a protein called caveolin-1 (Cav-1) which was depleted in the temporal lobe.
Reduced levels of the Cav-1 protein results in the upregulation of amyloid precursor protein and ß-amyloid levels, hallmarks of Alzheimer's disease.
The team observed that restoring Cav-1 levels in mice decreased Alzheimer's pathology and symptoms. They concluded that the discovery is a potential mechanism responsible for the increased risk of Alzheimer's disease.
Dr Orly Lazarov, the senior author of the study, said: "This discovery suggests that rescuing levels of caveolin-1 would attenuate amyloidosis and memory deficits. Thus, developing therapies that restore caveolin-1 levels would postpone the onset or slow down the progression of Alzheimer's disease."
The results were published in JNeurosci.