ELRIG Drug Discovery 2019: looking back to the future
On 5-6 November, ACC Liverpool hosted the ELRIG Drug Discovery event, which allowed R&D professionals to come together and discuss the latest industry developments.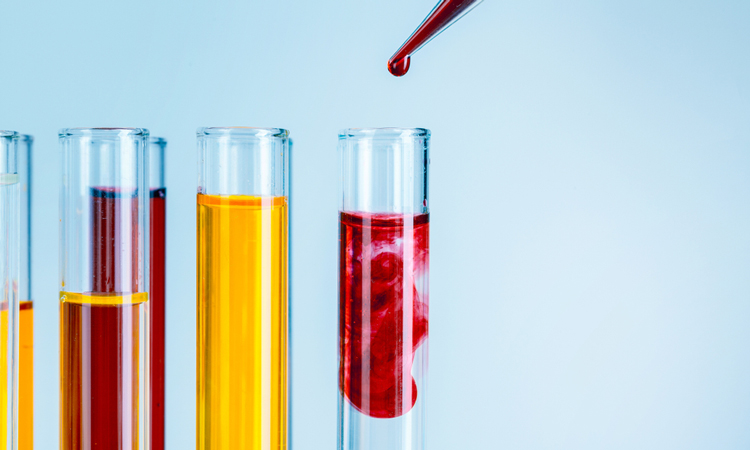 A two-day event held at ACC Liverpool from 5-6 November saw drug-discovery leaders come together to discuss the most recent advances in the industry within imaging, artificial intelligence (AI), biomarkers and many other topics.
At ELRIG Drug Discovery 2019: Looking Back to the Future, talks by industry professionals and an exhibition of R&D businesses allowed stakeholders to learn more about current developments in the field. 
The plenary keynote speech on the first day was given by Mene Pangalos from AstraZeneca who spoke about recent trends in R&D for identifying drug targets and selecting drug platforms. Emphasising that quality is more important than volume, Panaglos explained how necessary it is that drug candidates are both effective and safe.
Considering the landscape of drug discovery, Pangalos also discussed some issues often encountered by research and development teams. One of the biggest challenges is identifying the right targets at the first step, he said.
…researchers need to take time to understand the targets revealed by genetic analysis"
"As we go into this era of genomic exploration, we find that many of the targets that we are working on are not the sort of targets that you can affect with large or small molecules," he explained.  
Pangalos added that one of the main reasons for failure when attempting to identify drug targets is incorrect hypotheses. This has led to a growth in investment into disease research, especially in genomics and omics, to increase understanding of certain conditions.
Despite this, he said that there is still great potential for future developments and an exciting method for streamlining research will be to use AI.
"We are starting to see that AI can influence the design of molecules, it can help you design better synthetic routes," said Pangalos. He also commented that that as AI continues to evolve, it will be better at predicting which compounds to make and synthesise, showing that as processes improve, so can the ways to identify drug targets and candidates.
On the second day, Dr Fiona Marshall, MSD, discussed the drug discovery approaches to neurodegenerative diseases related to ageing.
Marshall remarked that researchers need to take time to understand the targets revealed by genetic analysis. "Sometimes the genetics can tell you about the disease, but it doesn't really tell you about the mechanism involved," she explained.
A reliance on transgenic models rather than human biology has also contributed to a lack of predictable animal models, so there is a need to focus on the processes behind disease in order to find the most effective treatments.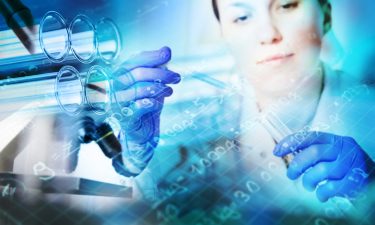 Another point Marshall made is that neurodegenerative diseases are all connected and so these mechanisms all "cut across each other."
Dividing work by disease area is therefore not the most efficient way to identify drug targets. For example, therapeutic areas in companies can often be very separate from one another, whereas Marshall suggests they need to work together to find common mechanisms of disease.
A promising area of development relates to techniques that enable access to the brain. For example, making fusion proteins with antibodies that connect to a carrier protein or engineering biologics to enhance their penetration into the brain could be viable ways of treating neurodegeneration.
Finally, Marshall stressed that a new way of thinking about neurodegenerative disease is needed, with a more collaborative approach to enable the development of more effective therapies.
Other speakers from the event included Robert Vries from Hubrecht Organoid Technology, who discussed the benefits of using organoids in the lab, Professor Paul Workman from The Institute of Cancer Research in London, who spoke about innovation in cancer drug discovery and Guillaume Mondesert from Evotec, who explored several techniques for hit identification.
For more information about the drug discovery industry, read our articles on the challenges of hit-to-lead and the role of AI in understanding disease.