Human heart-in-a-jar model to be developed
Researchers will create the first human heart-in-a-jar to study heart failure, identify new therapeutic targets and test novel treatments.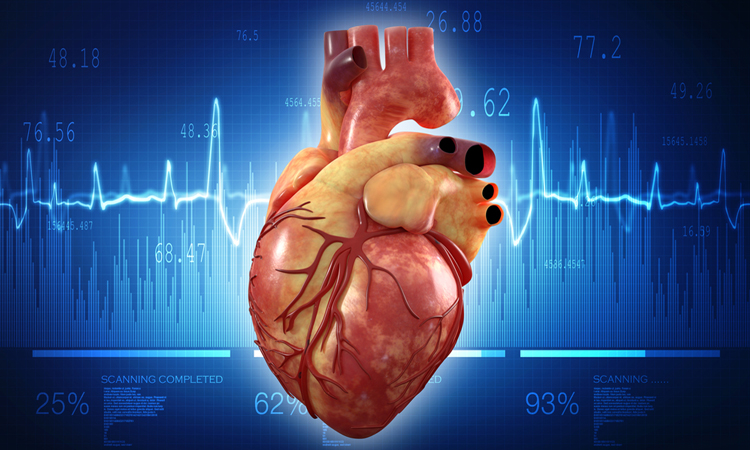 A heart-in-a-jar model is set to be developed, which could greatly improve the assessment of novel therapeutics.
Novoheart, in collaboration with AstraZeneca, will create the first human-specific in vitro, functional model of heart failure with preserved ejection fraction (HFpEF).
HFpEF is a global growing public health problem, with its pathological mechanisms poorly understood. Due to these complexities, models of the disease available to date, including various animal models, have had limited ability to mimic the clinical presentation of HFpEF.
The initial phase of the project aims to establish a new in vitro model, using three-dimensional (3D) human ventricular organoid chamber (hvCOC) technology, which can reproduce the phenotypic characteristics of HFpEF.
Unlike animal models, engineered hvCOCs can be fabricated with specific cellular and matrix compositions and patient-specific human induced pluripotent stem cells (iPSCs), that allow control over their physical and mechanical properties to mimic those observed in HFpEF patient hearts.
The project aims to provide a unique assay for understanding the mechanisms of HFpEF and the ability to identify new therapeutic targets.
Regina Fritsche Danielson, Senior Vice President, Head of Research and Early Development, Cardiovascular, Renal and Metabolism, BioPharmaceuticals R&D, AstraZeneca, said: "There are significant unmet treatment needs in patients with heart failure with preserved ejection fraction… we aim to create the first in vitro model reproducing phenotypic characteristics of HFpEF. This could bridge the gap between in vivo animal models and clinical trials to help accelerate the drug discovery process by providing human-specific pre-clinical data."