Novel antiviral compound proposed as COVID-19 therapeutic
A molecule called BOLD-100, developed to fight cancer, has been suggested as a therapeutic to combat the COVID-19 coronavirus due to its antiviral properties.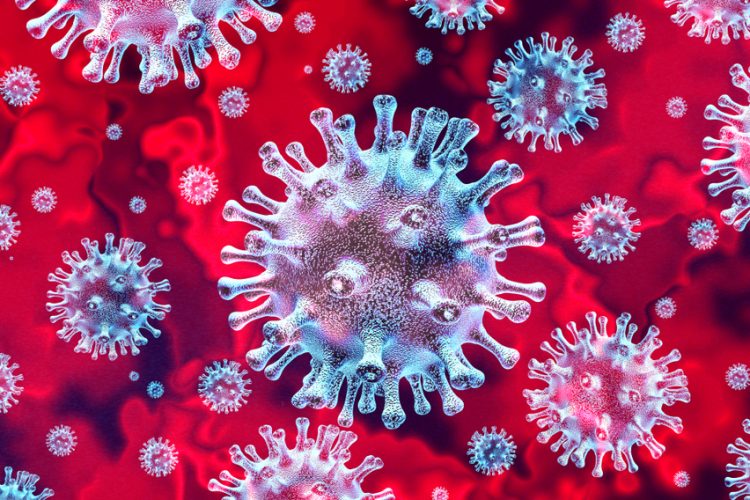 A biopharmaceutical company has suggested that their lead drug, BOLD-100, be used as a novel antiviral agent to combat the COVID-19 coronavirus. 
Produced by Bold Therapeutics, BOLD-100's main mechanism of action is to inhibit stress-induced upregulation of GRP78, a common receptor for viral recognition of host cells. A recent publication by entitled "COVID-19 spike-host cell receptor GRP78 binding prediction" in the Journal of Infection identified GRP78 as a potential binding site for COVID-19.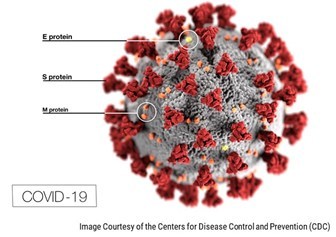 This study investigated the sequence and structural alignments of the coronavirus. Protein-protein docking was performed to test the four regions of the Spike protein (S) that fit tightly in the GRP78 Substrate Binding Domain β (SBDβ). According to the researchers, the docking pose revealed the involvement of the SBDβ of GRP78 and the receptor-binding domain of the S protein in recognition of the host cell receptor.
The BOLD-100 compound is a first-in-class anti-resistance ruthenium-based small molecule drug which selectively inhibits stress-induced upregulation of GRP78. Bold Therapeutics is focused on development of BOLD-100 in combination with FOLFOX and other anti-cancer agents for the treatment of various gastrointestinal cancers, including gastric, pancreatic, colorectal and bile duct (cholangiocarcinoma) cancers. A previously completed Phase 1 monotherapy study of BOLD-100 in advanced cancers showed that the compound was generally well-tolerated, with minimal side effects. 
Although the company has not prioritised interventions for COVID-19 using their drug, it recognises the current global humanitarian need. Therefore, Bold is urgently seeking expressions of interest from collaborators who have the capability and resources to enable rapid advancement of BOLD-100 in the treatment of COVID-19.