Researchers identify 27 biomarkers of COVID-19 disease severity
Mass spectrometry revealed biomarkers that could be used as drug targets for developing novel therapeutics or to predict whether a patient with COVID-19 will become severely ill.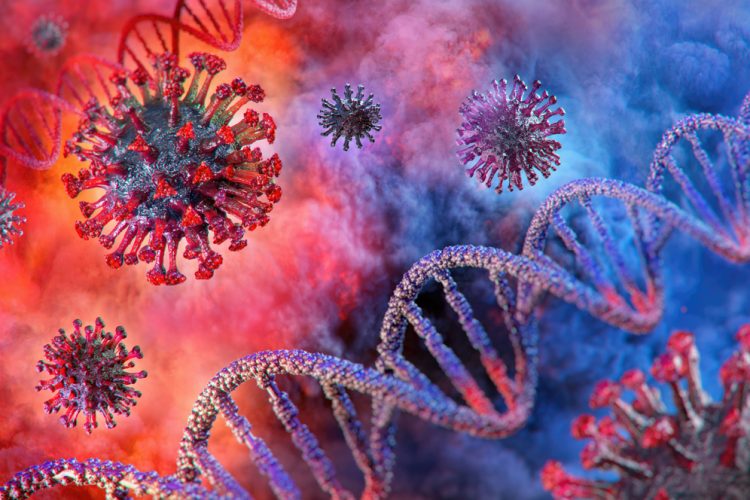 Collaboration between the Francis Crick Institute, UK, and Charité – Universitätsmedizin, Berlin, has unveiled 27 potential biomarkers present in different levels in patients with COVID-19, depending on the severity of their symptoms. The study, published in Cell Systems suggests they could be used to predict how ill a patient will become and provide novel drug targets.
The team refined a mass spectrometry platform to enable them to rapidly test for the presence and quantity of various proteins in the blood plasma. Developed at the Crick, the platform was used to analyse the serum of 31 COVID-19 patients at the Berlin University hospital Charité. Their results were further validated in 17 patients with COVID-19 at the same hospital and in 15 healthy people.
The team hope their work contributes to the development of simple tests that can be routinely applied to detect the levels of one or some of these biomarkers in patients with COVID-19, and the results used by doctors to inform treatment regimens.
Three of the key proteins identified were associated with interleukin-6 (IL-6), an inflammatory cytokine known to be implicated in some of the severe symptoms. The researchers suggested drugs targeting IL-6 may alleviate some of the work symptoms of COVID-19.
Markus Ralser, paper author and group leader at the Crick and Charité, said: "The robust method we have used in this study is a valuable and powerful tool to predict disease progression and also find potential targets for treatments. Our approach could also be easily applied to other diseases, now and in the future, to understand more about their effects on the body."
Vadim Demichev, another lead author and scientist in the Molecular Biology of Metabolism Laboratory at the Crick added: "While our technology platform was not developed specifically for COVID-19, it has proven highly useful to gain novel insights into this disease. We hope it will help the development of prognostic analytical tests for a broad range of conditions in the near future".