Hit-to-lead predicted to be fastest-growing process in drug discovery market
The high level of outsourcing of hit-to-lead processes will make it the fastest-growing segment of the drug discovery service market, a new report says.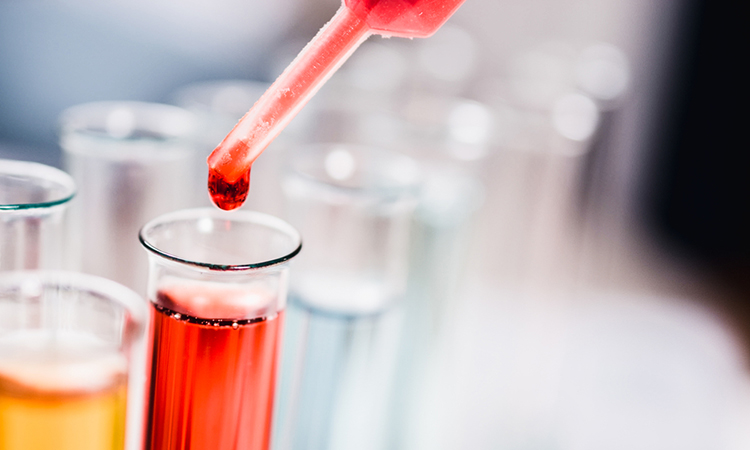 According to new research, hit-to-lead processes will account for the fastest-growing segment of the drug discovery service market in the forecast period 2020 to 2025. 
Reportlinker, which conducted the research, says that overall, the drug discovery service market if set to be worth $21.4 billion by 2025, up from $11.1 billion in 2020. The report highlights that this market will witness a compound annual growth rate (CAGR) of 14 percent. 
The researchers say that the major factors driving the growth of this market are the growing R&D expenditure in the pharmaceutical & biopharmaceutical industry, increasing demand for outsourcing analytical testing and clinical trial services, initiatives for research on rare diseases and orphan drugs and focus on drug discovery.
Hit-to-lead identification process is anticipated to be the fastest-growing segment due to the high outsourcing of these services to contract research organisations (CROs) by pharmaceutical companies and the emerging advanced technologies for high-throughput screening (HTS) and hit-to-lead as well as reductions in development time.
However, the high cost of drug discovery and development and stringent regulations governing drug discovery and animal usage in testing may restrict the growth of this market to a certain extent.
In terms of therapeutic area, the oncology segment expected to grow at the fastest growth rate during the forecast period. The researchers say the high growth of the oncology segment can be attributed to factors such as the increasing number of patients who have cancer, the subsequent increase in the demand for cancer therapies and the growing R&D expenditure by pharmaceutical companies in this therapeutic area.
The geographical area to see the fastest growth in the drug discovery services market will be Asia Pacific, according to the report. It further highlights that several global pharmaceutical firms have entered the Asia Pacific market to tap the significant growth opportunities in emerging Asian countries and lower their production costs by shifting their manufacturing and drug discovery R&D operations to the region. A large number of qualified researchers and low-cost operations in Asia Pacific countries, such as India and China, are some of the major factors supporting this trend.
However, the largest share of the drug discovery services market belongs to North America, the report says. The large share of this region can primarily be attributed to the presence of well-established CROs and the availability of latest techniques, instruments and facilities for drug discovery research, the report highlights.