Video: Overview of the KingFisherTM instruments
ESHG 2019: Automated sample preparation using magnetic bead technology and KingFisher instruments.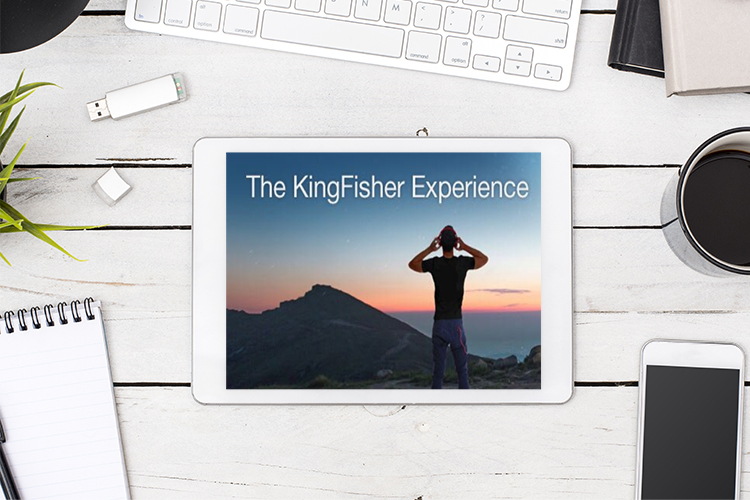 KingFisher automated extraction and purification provides the most versatile benchtop automation in the lab for consistent extraction and purification of DNA, RNA, Protein, and Cells. The KingFisher system technology provides an efficient workflow solution.
Related topics
Analytical Techniques, Antibodies, Assays, Bioengineering, Biomarkers, Biopharmaceuticals, Disease Research, Genome Editing, Hit-to-Lead, Immunology, Lab Automation, Label-Free, Mass Spectrometry, Personalised Medicine, Proteomics, Regenerative Medicine, Screening, Sequencing, Spectroscopy, Stem Cells, Toxicology