Harmonising drug-target binding data analytics on a single platform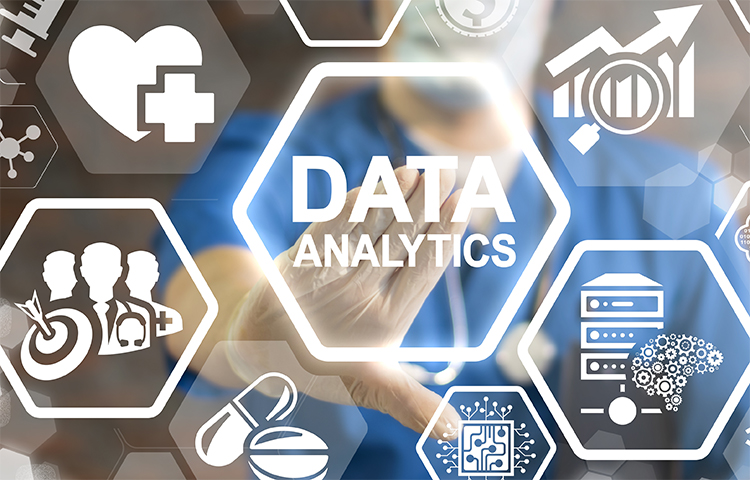 ABOUT THIS WEBINAR
In early stage medicines research, measuring in vitro drug-target interaction characteristics is a critical path activity in selecting therapeutic candidates for progression into pre-clinical models. Technologies and instrumentation used in this space are numerous. Bespoke instrument-specific data analysis software make the data handling and result-publishing workflow disjointed. It requires too many manual data handling steps leading to inefficiency and elevated risks to data integrity. In research scenarios such as this, efficient handling, processing and publishing of high volumes of experimental data is critical for objective decision making and selecting optimal therapeutic candidates.
This webinar outlined the fundamentals of a design process where an experimental analytics data workflow is being integrated into a more seamlessly interactive digital platform.
KEYNOTE SPEAKERS: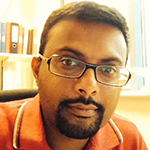 Thil Batuwangala, Scientific Leader, Biopharma Molecular Discovery at GlaxoSmithKline
Thil has worked on therapeutic antibody R&D for 10+ years. He currently leads a team doing antibody target interaction characterisation & biophysical property profiling in GSK's in-vitro & in-vivo antibody drug discovery program.
William J. Yang, Global Marketing Leader, Screening Portfolio at PerkinElmer
Starting as a Biogen researcher, Bill Yang went from the bench to business with Life Sciences sales & marketing roles. Before PerkinElmer, Bill held management positions at GE Healthcare, Life Technologies, CambridgeSoft, & Eli Lilly. 
Related topics
Analysis, Assays, Big Data, Drug Discovery, Drug Discovery Processes, Hit-to-Lead, Imaging, In Vitro, In Vivo, Informatics, Lab Automation, Molecular Targets, Research & Development, Screening, Sequencing, Translational Science