Phenotypic screening using iPSC-based human disease biology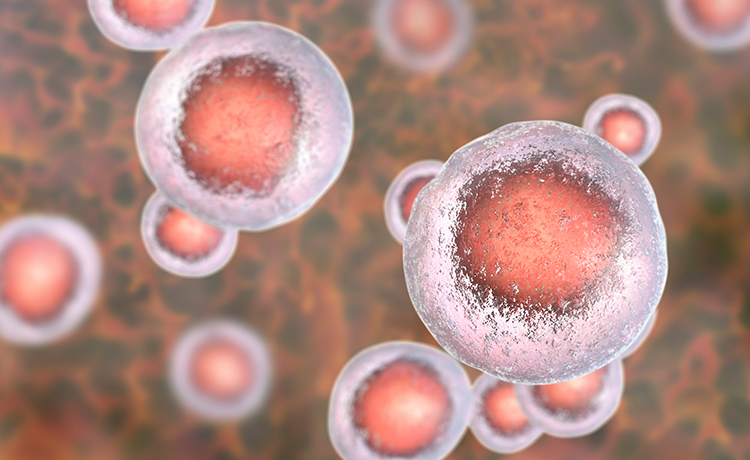 iPSC-derived human disease models that can be scaled to support HTS efficacy campaigns through robust bioprocessing/manufacturing
Walk through a case study that demonstrates efficient iPSC-derived cardiomyocyte scale up, HTS assay development/validation, and a phenotypic HTS campaign of over 3,600 compounds from Ncardia's "smart library"
Ncardia discussed the application of human iPSC-derived cell-based assays and high throughput screening for drug discovery and development. This approach enables researchers to access human disease-relevant biology earlier in the drug discovery process. They will explore a phenotypic drug screening platform composed of genetic and induced human iPSC-derived cardiac and neural disease models, controlled bioreactor-based manufacturing to enable batch sizes compatible with high-throughput screening (HTS), generation and validation of disease-relevant assays with clinically relevant readouts, and high-throughput screening using qualified disease assays.
Register
Speakers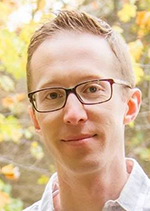 Greg Luerman, PhD, Technical Director at Ncardia
Greg Luerman (PhD) is Technical Director at Ncardia. Following his graduate studies at the University of Louisville School of Medicine, Dr. Luerman earned a Michael J Fox Foundation postdoctoral fellowship within the Pfizer Neuroscience Research Unit where he lead bioassay development on a Parkinson's disease therapeutic team. He moved on to establish a preclinical cardiac safety/tox and drug discovery assays at ChanTest (now Charles River). Now at Ncardia, Dr. Luerman oversees North American scientific operations.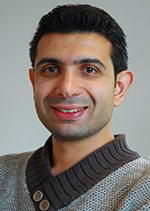 Farbod Famili, Sr.Scientist, Assay development & High throughput at Ncardia
Farbod Famili (PhD) is Scientific Lead of assay development and high-throughput compound screening projects at Ncardia. His responsibilities include development and validation of assays in various cardiovascular cellular disease models using proprietary hiPSC-derived cardiomyocytes, high-throughput compound screening and target identification. Farbod has also developed expertise in application on of robotic liquid handling systems in 384 and 1536-well microplates.
Related topics
Assays, Cell-based assays, Drug Development, Drug Discovery, Drug Discovery Processes, High-Throughput Screening (HTS), Induced Pluripotent Stem Cells (iPSCs), Lab Automation, Molecular Biology, Screening, Stem Cells, Translational Science