Imaging Mass Cytometry™ of malignant tissue architecture: rare single cells to structured multi-cellular communities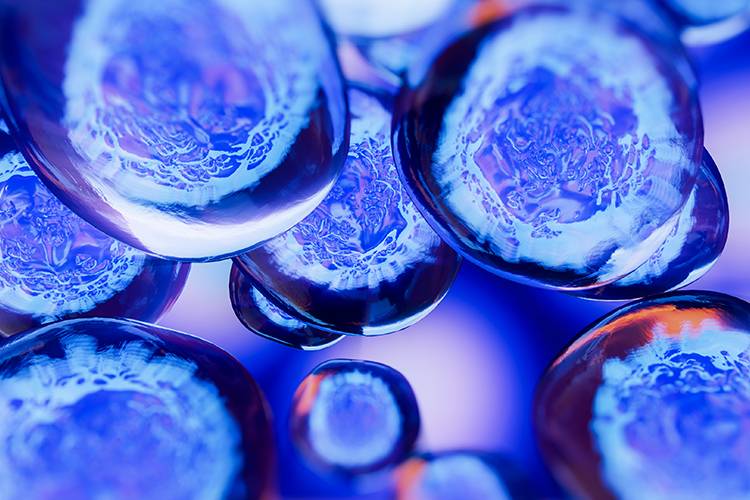 ABOUT THIS WEBINAR
The co-ordinated activity of many individual cells is necessary for the function of healthy tissues but also drives cancer progression. Using Imaging Mass Cytometry™ (IMC™) to measure over 40 protein targets with subcellular resolution, Dr Hartland Jackson's research programme investigates the locations of and relationships between different cell types, their mechanisms of communication and their use as high-dimension topographic biomarkers of disease in clinical samples. This work aims to understand the formation and evolution of tissues and tumours as multi-cell systems.
Here, he discussed IMC, his recent work using this technology to study biobanked breast cancer tissues from clinical cohorts and new avenues of investigation in his cancer research laboratory. His presentation preceded with a short introduction by Dr Andrew Quong, Chief Science Officer at Fluidigm, who presented key insights and applications from recent publications utilising IMC.
Learning outcomes of this webinar:
Hear about IMC's workflow, usage and a comparison with other multiplexed imaging technologies.
Discover an example of IMC being used to uncover the cellular architecture of breast cancer pathology in large clinical cohorts.
Benefit from our expert speakers' knowledge.
Register
Speakers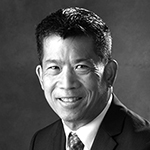 Dr Andrew Quong, Chief Science Officer, Fluidigm
Before joining Fluidigm, Dr Quong was an Associate Professor at Georgetown University and then Thomas Jefferson University. He then moved to the Frederick National Laboratory for Cancer Research, where he was Director of Strategic Initiatives and Partnerships. Dr Quong took systems biology approaches to understanding the underlying molecular mechanisms of progression and the interaction of cells within the tumour microenvironment. He joined Fluidigm in May 2019 as Chief Scientific Officer and has led the development of the Fluidigm® Therapeutic Insights Services team, which offers expert consultation and tailored sample-to-answer research projects.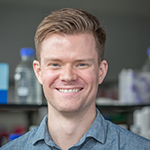 Dr Hartland Jackson, Investigator, Lunenfeld-Tanenbaum Research Institute
Dr Jackson is an Investigator at the Lunenfeld-Tanenbaum Research Institute. He is a leader in Imaging Mass Cytometry™ and is one of the most experienced users of the Hyperion™ Imaging System worldwide. He was part of the development of the histoCAT™ computational toolbox for interactively investigating highly multiplex IMC data and has applied these methods to quantify the cellular architecture of breast cancer in large clinical cohorts. He is now extending this approach to other cancers and complementary mouse model systems in order to identify and target multi-cellular mechanisms of cancer progression and therapeutic resistance.
Related topics
Analytical Techniques, Antibodies, Artificial Intelligence, Biomarkers, Biopharmaceuticals, Disease Research, Imaging, Immuno-oncology, Immunology, Informatics, Mass Spectrometry, Microscopy, Oncology, Pathology & Molecular Medicine, Personalised Medicine, Proteomics, Stem Cells, Targets, Toxicology