The Crick HTS facility – facilitating research through large-scale screening
The high-throughput screening (HTS) facility at the Francis Crick Institute in the UK provides a core service for Crick research groups. It enables scientists to use large-scale, unbiased screening technologies and approaches as part of their research. Nikki Withers spoke to the Science Technology Platform Head, Michael Howell, to hear more about the services they provide.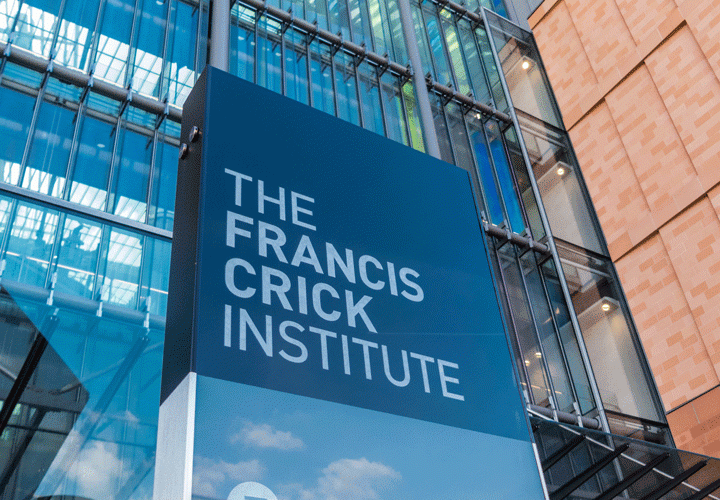 What does the HTS facility offer?
The facility is staffed by highly experienced researchers who collaborate closely with Crick research groups throughout a project lifecycle, from developing assays to screening through to final data interpretation and secondary screening. The research groups all have their own particular area of interest; anything from immunology to neurology, parasites to cancer, DNA replication to cell signalling, so we have to be flexible. In addition, we have invested in machinery to help conduct the experiments, such as liquid handling devices, automated microscopes and image analysis software and a database to retain, interrogate and display information.
Related topics
Analysis, Artificial Intelligence, Assays, Disease research, Drug Discovery, Drug Targets, Genomics, High Throughput Screening (HTS), Proteomics, Research & Development, Technology